Leadership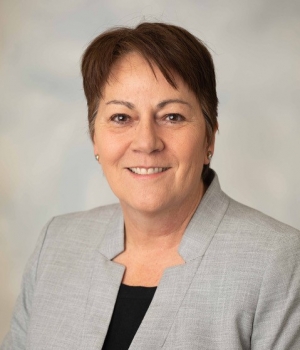 Dr. Claudia Mora
Dean, Jackson School of Geosciences
Dr. Claudia Mora became dean of the Jackson School of Geosciences at The University of Texas at Austin on Feb. 1, 2020. Prior to leading the Jackson School, Mora was at Los Alamos National Lab where she served as group leader of the Earth Systems Observations Earth and Environmental Sciences Division.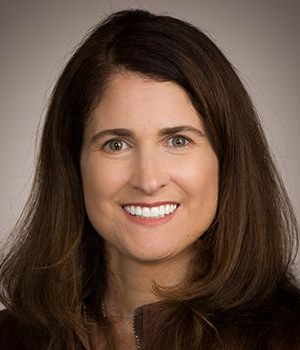 Dr. Julia Clarke
Associate Dean, Diversity, Equity and Inclusion
Dr. Julia Clarke is the Associate Dean, Diversity, Equity and Inclusion. She is the John A. Wilson Professor in Vertebrate Paleontology and a Howard Hughes Medical Institute Professor. Her research focuses on using phylogenetic methods and diverse data types to gain insight into the evolution of birds, avian flight and the co-option of the flight stroke for underwater diving.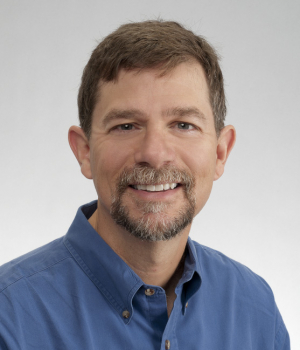 Associate Dean, Research
Michael Young has over 35 years of professional experience, from academic research to Federal (regulatory) to private industry, in the general areas of environmental geosciences, hydrology, and soil sciences/physics. He has significant field, laboratory and numerical modeling experience that, taken together, provides a more comprehensive assessment of the processes affecting our environment. As the Associate Dean of Research he is responsible for fostering an active research culture and promoting the formulation and implementation of major collaborative research initiatives and multi- and interdisciplinary research.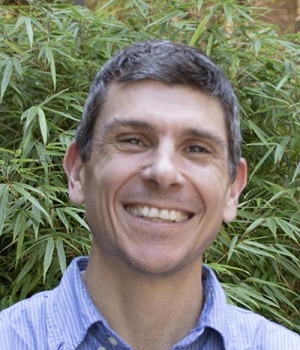 Director, Institute for Geophysics
Dr. Demian Saffer was appointed director in of the Institute for Geophysics at The University of Texas at Austin's Jackson School of Geosciences Jan. 1, 2020. Prior, he was a professor and head of the Department of Geosciences at Penn State University. Saffer's research centers on the role of fluids in tectonic processes and what this can tell us about earthquakes and tsunamis.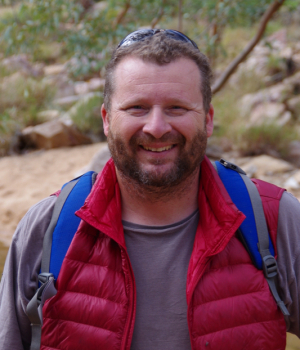 Department Chair, Department of Earth and Planetary Sciences
Dr. Danny Stockli is responsible for academic affairs for the Jackson School, including the undergraduate program, student affairs, and admissions. As a researcher, Stockli is focused on the development and application of geo- and thermochronometry to tectonic and geological problems to better quantify the temporal and thermal aspects of tectonic, petrologic, stratigraphic, and geomorphologic processes.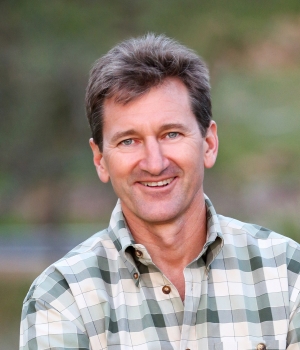 Director, Bureau of Economic Geology
Dr. Scott W. Tinker is Director of the Bureau of Economic Geology, the State Geologist of Texas, Director of the Advanced Energy Consortium and a Professor holding the Allday Endowed Chair in the Jackson School of Geosciences at the University of Texas at Austin. Scott spent 17 years in the oil and gas industry prior to coming to UT in 2000.