Make a Career Consultation Appointment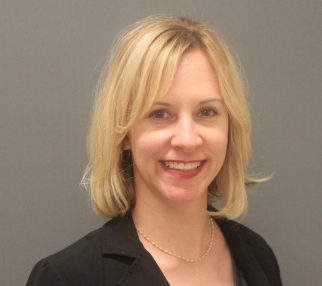 Jennifer L. Jordan, M.A.
Career Services Director
Direct 512.232.0893 | JGB 2.106 A | jjordan@jsg.utexas.edu
Schedule a career consultation appointment:
Welcome to the fall 2020 semester! I look forward to working with you all — HOOK 'EM!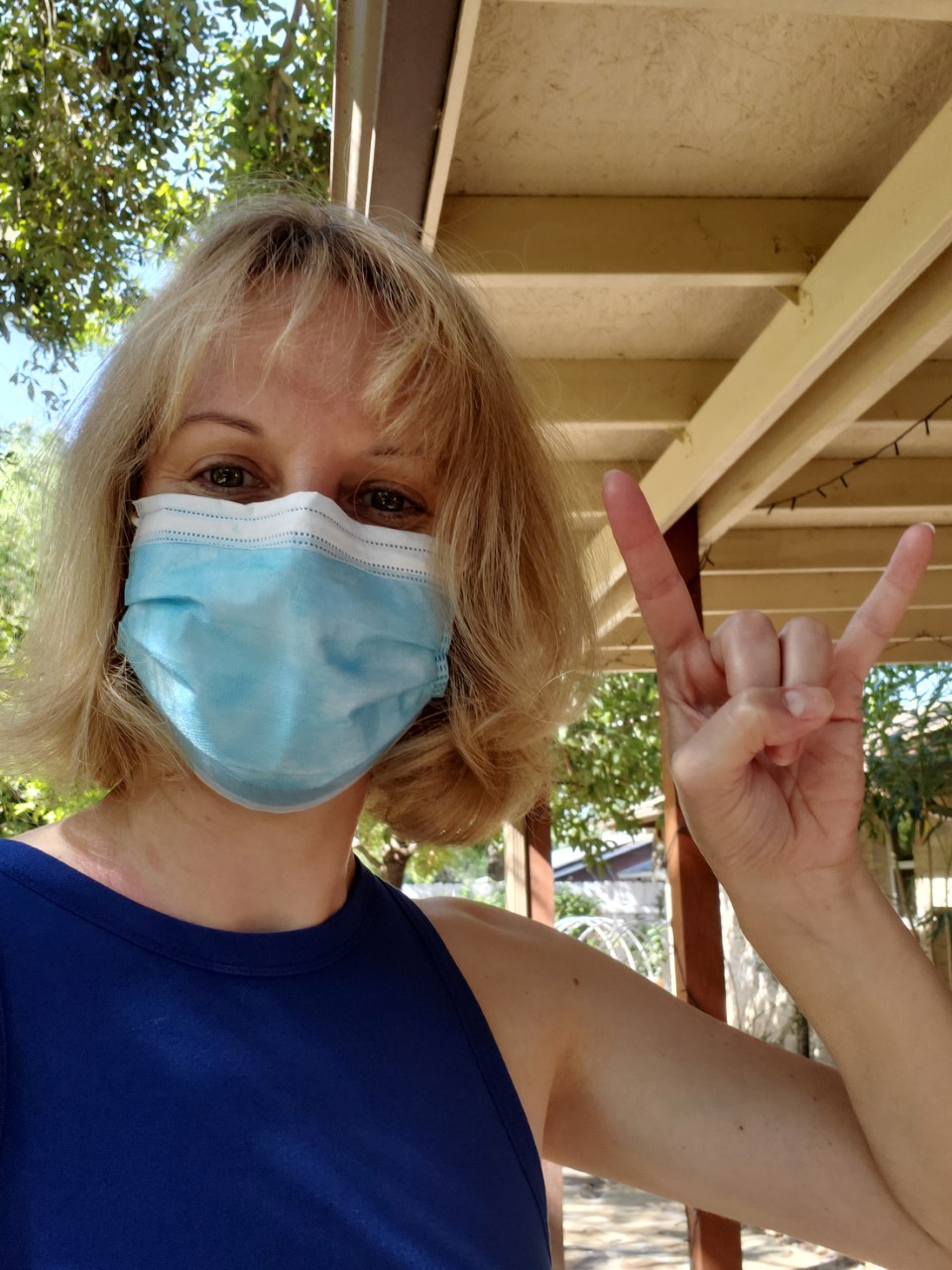 What type of career consultation are you seeking?
Undergraduate and graduate students in the Jackson School of Geosciences may schedule career consultation appointments for the following:
-Career exploration and career assessment interpretations for: (Values Self-Assessment and Focus 2 Career Assessment -Access code: longhorns)
-Resume or CV review
-Cover letter or personal statement review
-Job and internship search guidance
-LinkedIn profile reviews
-Interview preparation & salary negotiation
-Networking preparation/professional networking
-Informational Interviewing (Career Chats with professionals)
-Writing and preparing your elevator pitch
-Online Bio reviews
-Graduate school preparation
About me:
I have 20 years of student services experience working at the University of Texas at Austin. Those years include career counseling positions held at Texas State University and UT-College of Liberal Arts (Liberal Arts Career Services). I truly enjoy the career development process and supporting students as they grow into becoming professionals. I received a BA in Psychology from Angelo State University and an MA in School Psychology from Texas State University. I have administered advanced educational and psychological assessments and career assessments including the Myers-Briggs Type Indicator and the Strong Interest Inventory to guide students to making long term satisfactory career decisions. Currently, I thoroughly enjoy administering professional career services to undergraduate & graduate students, alumni and company recruiters for the Jackson School of Geosciences. I look forward to helping you achieve your career goals and/ or advance your job search.