Make a Career Consultation Appointment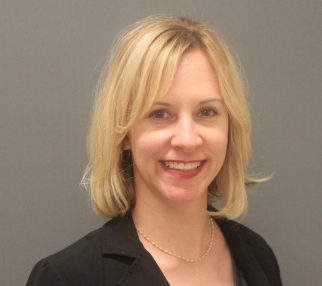 Jennifer L. Jordan, M.A.
Career Services Director
jjordan@jsg.utexas.edu
schedule a career consultation appointment
What type of career assistance are you seeking?
-Career exploration and career planning
-Career assessments: myIDP Science Careers, Values Self-Assessment & Focus 2 (create a profile – access code – longhorns)
-Create Individual Development Plans & SMART goals
-Resume or CV reviews
-Cover letter or personal statement reviews
-Job and internship search guidance
-LinkedIn profile reviews
-Interview preparation & salary negotiation
-Networking tips and preparation
-Informational interviewing (career chats with professionals and alumni)
-Writing and preparing your marketing pitch
-Graduate school planning
About me:
I have 20 years of student services experience working in higher education. Those years include student counseling positions with the University of Texas at Austin's Colleges of Liberal Arts, Education and Natural Sciences. I truly enjoy the career development process and supporting students as they grow to become professionals. I received a BA in Psychology and an MA in School Psychology where I developed advanced educational, psychological and career assessment techniques to better students' overall educational experience. In addition to utilizing career assessments, I apply modern career coaching techniques to help individuals make informed and satisfactory career decisions. Currently, I thoroughly enjoy administering professional career services for undergraduate students, graduate students, alumni and company recruiters for the Jackson School of Geosciences.