Company Information Sessions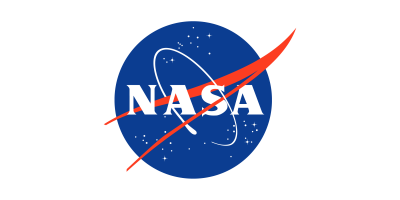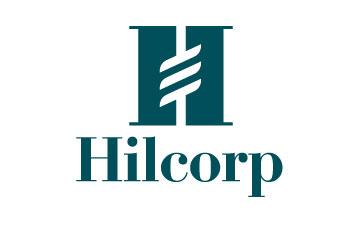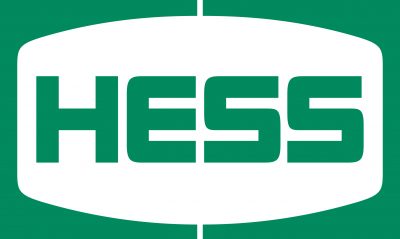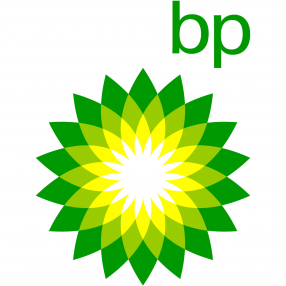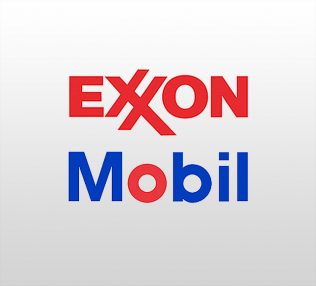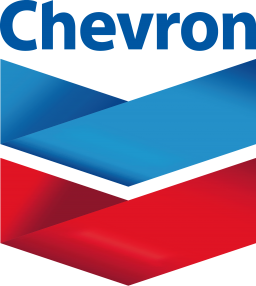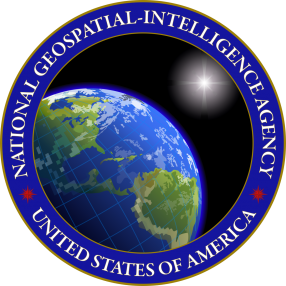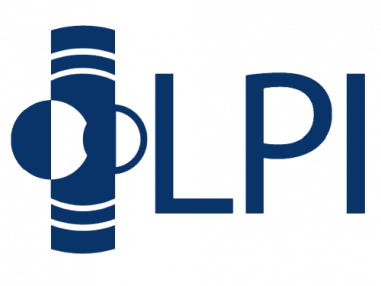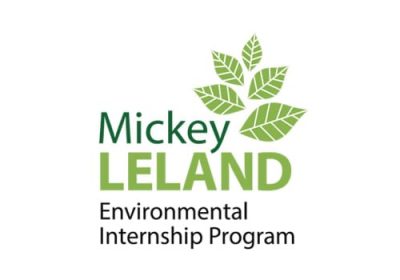 Fall 2022 on-campus recruitment is starting! Peak recruitment at the Jackson School is September 1-October 7, 2022. If you would like to get your company and its opportunities in front of our student population, please consider presenting an information session. Students benefit by meeting you and discussing their strengths and skills on their resume. Whether you meet face-to-face or virtually, consider this option as a way to connect with students before your interview at UT.
To employers:
Employers may request company information sessions with the Jackson School anytime throughout the academic year. The Career Services Director with help you coordinate your visit to campus and set up a time when students are available to meet. Company information sessions are offered in the evenings between 5:00 and 7:00 pm, when most students are not in class or labs. Booking a session is free of charge. Feel free to email jjordan@jsg.utexas.edu if you have any questions about how to educate our students about your company and opportunities within.
To students:
Every fall and spring semester employers visit campus to meet students and discuss opportunities with their companies. These meetings are generally held in the evenings or over lunch to accommodate busy schedules. Students are encouraged to attend these information sessions and learn about companies, meet recruiters and begin building a professional network. Knowing about a company before an interview is crucial to standing out and this is an ideal way to do so. These opportunities are advertised via email, on our website, and at our office. Swing by the Career Services Offices to see when the next company information session is!