Company Information Sessions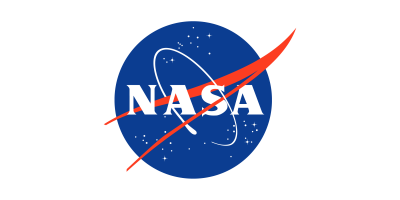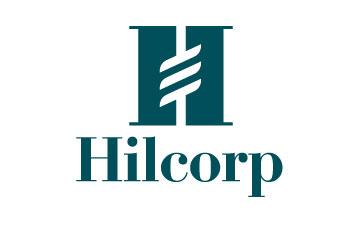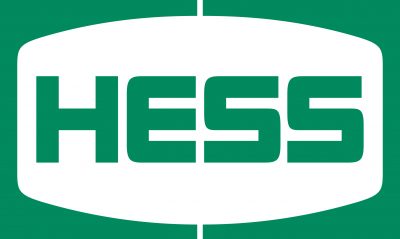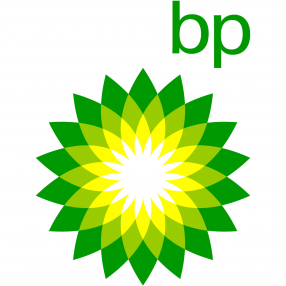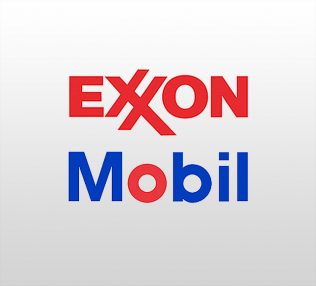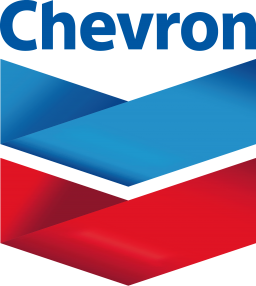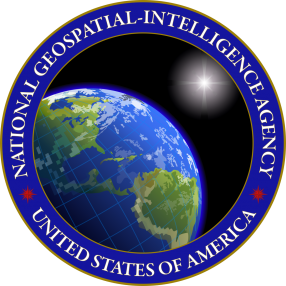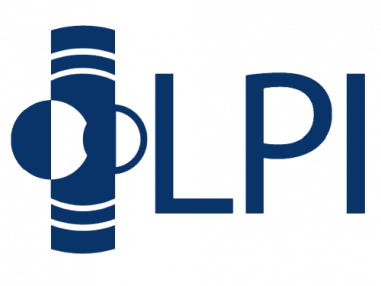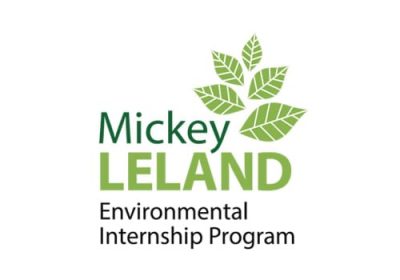 To employers:
Employers may request company information sessions with the Jackson School anytime throughout the academic year. The Career Services Director with help you coordinate your visit to campus and set up a time when students are available to meet. Company information sessions are offered in the evenings between 5:00 and 7:00 pm, when most students are not in class or labs. Booking a session is free of charge. Feel free to email jjordan@jsg.utexas.edu if you have any questions about how to educate our students about your company and opportunities within.
Jackson School of Geosciences welcomes employers year-round to promote companies and opportunities. Contact Jennifer Jordan at jjordan@jsg.utexas.edu to get started!
To students:
Every fall and spring semester employers visit campus to meet students and discuss opportunities with their companies. These meetings are generally held in the evenings or over lunch to accommodate busy schedules. Students are encouraged to attend these information sessions and learn about companies, meet recruiters and begin building a professional network. Knowing about a company before an interview is crucial to standing out and this is an ideal way to do so.