When COVID-19 closed the campus and drove all classes online for the remainder of the term, faculty, researchers and staff throughout the university were faced with a monumental task. They had two weeks to transition classes to a virtual setting, communicate the new reality to students, and prepare for a whole new way of teaching and operating the university. For a school of geosciences that focuses on hands-on experiential learning, the difficulties were significant. Taking students to the field was out, as was working in the lab, and the tactile experience of handling specimens. For students, the obstacles were no less daunting, and maybe more so, as they scrambled to find new places to live and the equipment and support that would allow them to finish their studies remotely. Together, educators and students had to learn on the fly how to be geoscientists from home.
Read More
Online outcrops help Jackson School students build foundational field skills, even when learning remotely.
For Brandon Shuck, the Friday before Spring Break was the day it finally sunk in that everything was about to change...
Newly Minted Ph.D.'s Share the Dos and Don'ts of Remote Dissertation Defense.
Dean's Welcome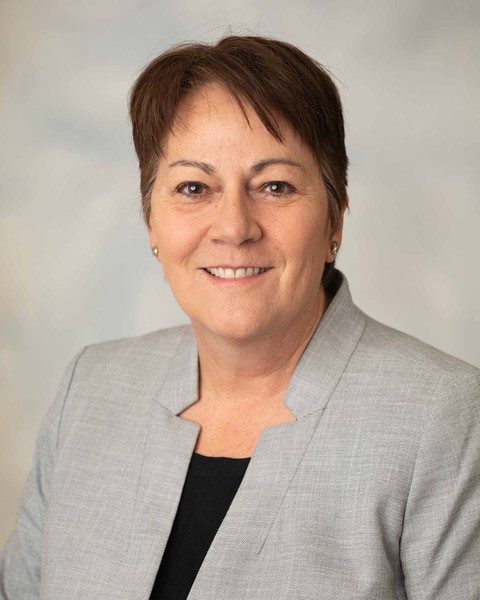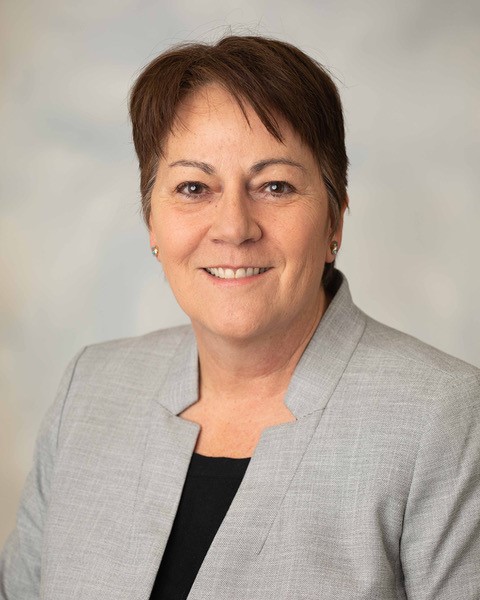 I remember an old saying from my childhood: March comes in like a lion and goes out like a lamb. Well, like everything else, the covid-19 pandemic turned this expression on its head! In early March, it was business as usual at the Jackson School of Geosciences. Classes were in full swing and our students, faculty and researchers were in the lab and in the field, doing science that matters. On March 13, undergraduate students left for Spring Break, and everyone else began the process of creating a virtual university in two weeks' time. By our first day back to teaching, March 30, The University of Texas at Austin had shifted 9,076 face-to-face classes, involving 49,048 students, to remote learning. Dissertation defenses, weekly seminars, qualifying exams, happy hours and even field trips became virtual, and almost all of the business functions of the university were happening on dining room tables across town.
The stories in this newsletter, Texas Geosciences, recount this global phenomenon from Jackson School perspectives. We know that everyone will have their own tales to tell, and we hope all of you are thriving and healthy. I became dean of the Jackson School on February 1 this year, and I am only now wrapping my first three months on the job. But, in covid years, I have been here forever! I hope the next few months are a little less surprising!
Enjoy Texas Geosciences, and stay safe.
Claudia