Welcome to Texas Geosciences, from Dean Claudia Mora
May 9, 2022
Friends,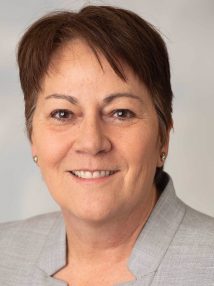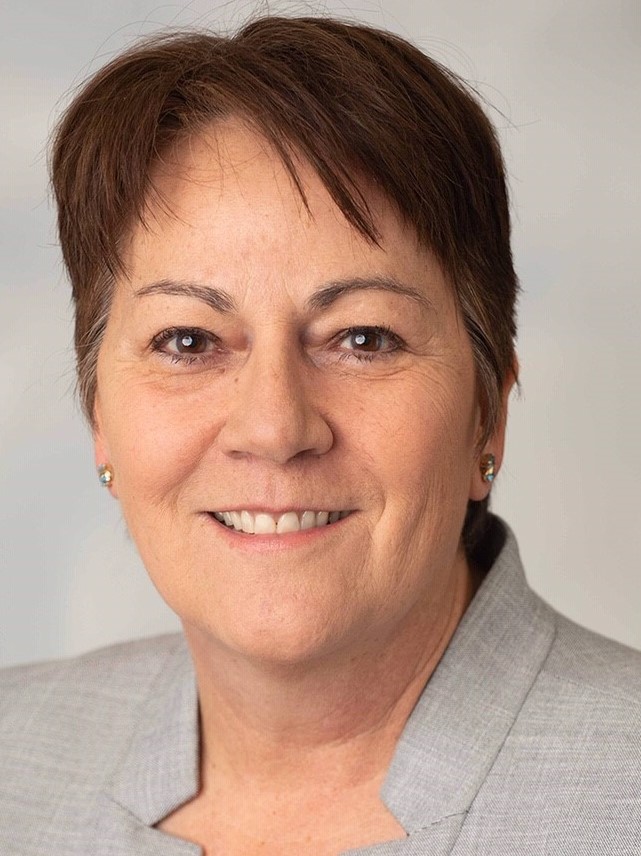 There has never been a more exciting or challenging time to be a geoscientist. Whether you are interested in tackling climate change, natural hazards, the energy transition or many of the other grand challenges facing society, there is no denying that the world needs our expertise. Or, as we are fond of saying: The world needs geoscientists!
We were honored to be ranked No. 1 again in geology by the recent U.S. News & World Report rankings, as well as No. 4 in geophysics and seismology, No. 4 in paleontology, and No. 6 in overall Earth sciences. I am extremely proud of the faculty, researchers, students and staff at the Jackson School of Geosciences that made this possible.
As valuable as the geosciences are to society, the Jackson School, like other geosciences programs throughout the country, is going through a bit of an identity crisis at the moment. Most people don't really understand what the geosciences are and we are working hard to communicate that we are more than a school for rock hounds and oil and gas professionals (both of which we love, by the way).
The unique skills geoscientists bring to the plate – such as the ability to work with massive data sets and supercomputing coupled with a holistic understanding of the Earth's systems – are on full display in this issue of Texas Geosciences. A few good examples are:
Here at the Jackson School, we have more than 400 students, 50 faculty members, 125 research scientists and 150 research and administrative staff spread across three research units working on projects like these every day. If you have friends, students or colleagues that might be interested in this type of work, please pass these stories on. We are always looking for collaborators and students who want to help make a meaningful and positive impact on the planet.
I hope you enjoy Texas Geosciences!
Thank you,
Claudia Mora, Dean