Dean's Welcome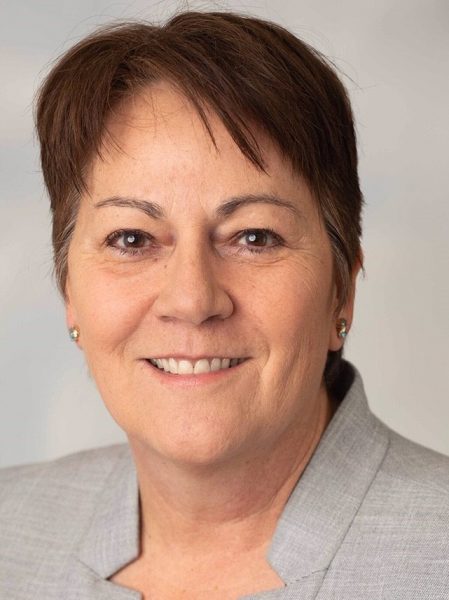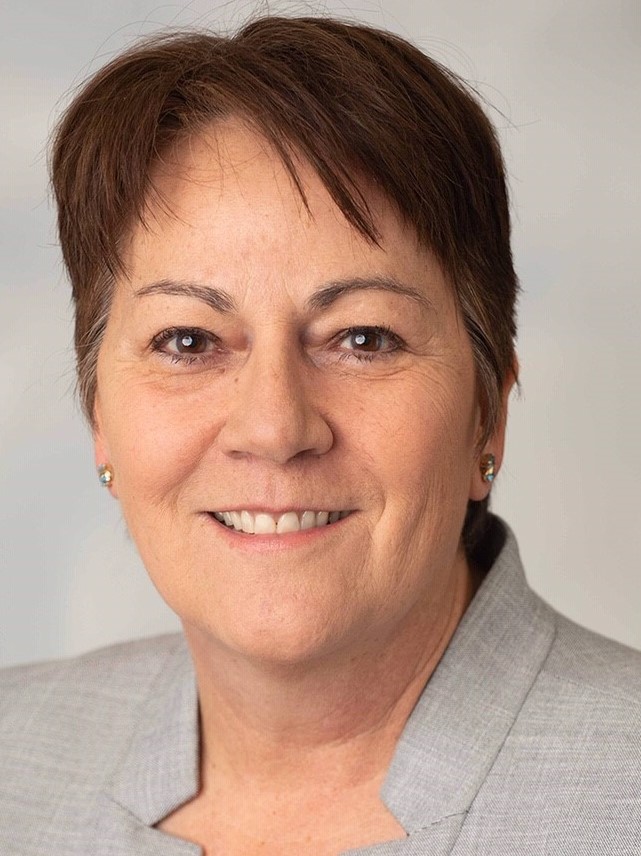 Welcome to The Geoscientist!
I hope you enjoy the cover photo of doctoral student John Moretti as much I do. Although we don't all get to go spelunking into the depths to solve ancient mysteries, as John does, it is a good reminder that as geoscientists we travel a variety of paths in search of answers to some of the world's most fascinating and important questions.
In this issue, for instance, you will read about the efforts of our scientists and students to get to the bottom of the impacts and costs of producing electricity. Their cradle-to-grave analysis offers a thorough accounting of the environmental impacts and costs of natural gas, solar and wind energy production, as well as the electricity storage and transmission needed to ensure the system is reliable. We eventually hope to expand their effort to other energy sources, such as geothermal and hydrogen.
The energy transition and the drive for lower- carbon electricity production makes this type of study fundamentally important to making well-informed decisions that will affect us all. I hope you enjoy the story and follow the project.
I am also tremendously excited about the ongoing work our geophysicists are leading to improve understanding of — and one day, forecast — earthquakes. "In Search of the Next Big One" is a story that provides a good overview of those efforts. It's a nice introduction to many of the members of the team at the Jackson School of Geosciences and the variety of approaches they are using to tackle the issue. From listening to the "creaks and groans" of the earth to building advanced earthquake models, this work demonstrates the breadth of science a modern geoscientist must employ.
The field of geosciences has never been more exciting or important. If you are interested in learning more about who we are and what we do at the Jackson School, we welcome your interest and look forward to talking with you!
Happy reading!