2021 Advancing Excellence
Scott Petty Jr. was born into geophysics.

"From the time I was really little sitting on my dad's lap, I used to get explanations about geophysics and what a seismograph was and how it worked," he said. "I would be sitting in his office with him, and he would draw diagrams for me and tell me how it worked. Those are my earliest memories."

Given Petty Jr.'s background and he and his father's love for their alma mater, it is fitting that the Petty family is such an ardent supporter of geophysics at The University of Texas at Austin. In many ways, they helped make geophysics at the Jackson School of Geosciences what it is today.

The scope of their support and generosity is longstanding and impressive, punctuated most recently by a new endowment to support the director of the University of Texas Institute for Geophysics (UTIG). But it goes well beyond that. They donated the research boat, the RV Scott Petty, that is used to take students on the three-week- long Marine Geology and Geophysics field camp every summer. The boat also serves as a critical part of the Jackson School's Rapid Response Program, which sends geoscientists to the site of natural disasters shortly after they occur to collect fleeting data. The Petty's also started the endowment for the vessel's upkeep and, long ago, created the O. Scott Petty Geophysical Fund, which supports the efforts of the Jackson School's Wallace Pratt Professorship in Geophysics.

"Our primary mission at the Institute for Geophysics is to conduct — and lead — world-class expeditionary-scale research focused on societally relevant and scientifically fundamental problems," said UTIG Director and Scott Petty Jr. Endowed Chair Demian Saffer. "The Petty family understands the importance of these endeavors, particularly for researchers to have the flexibility and resources to launch ambitious programs and expand into new areas. They have been tremendously supportive. I can't thank them enough."

The Petty family has been in geophysics almost as long as...
Read More
Dean's Welcome
Dear Jackson School colleagues and students,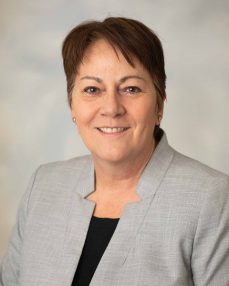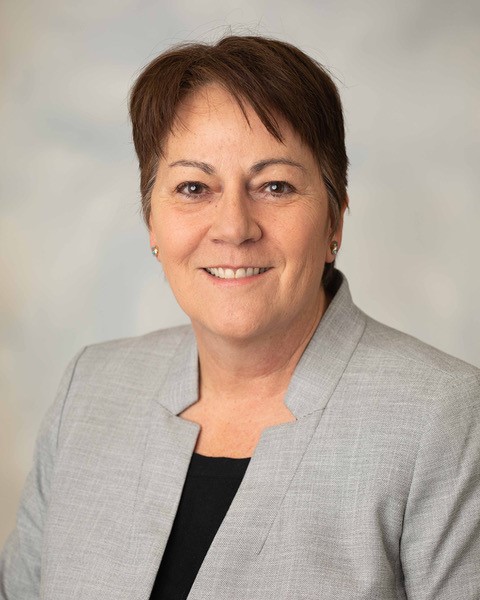 My heartiest thanks and appreciation for your hard work and dedication through another semester! This dang pandemic has more lives than a cat. Still, we have accomplished many things as a community. We are broadening and modernizing our curriculum, conducting far-reaching applied and fundamental research, working closely with the State of Texas and industry partners to improve the energy landscape, developing agile pedagogy that focuses on high-demand student skill sets, taking new approaches to experiential learning, promoting greater diversity and inclusivity in all that we do, expanding undergraduate research opportunities and taking action to attract the next generation of geosciences students. And I could go on! These are all steps we must take to remain at the forefront of our science, a global academic leader, and to help solve the great challenges faced by society. You are all essential to our success! 
I wish all of you a restful winter break. Disconnect from your worries, spend time with family, and return well-rested and ready to run towards the challenges and achievements of the new year!
With best wishes to all,
Claudia I Mora, Dean