New Climate Science Degree
March 16, 2023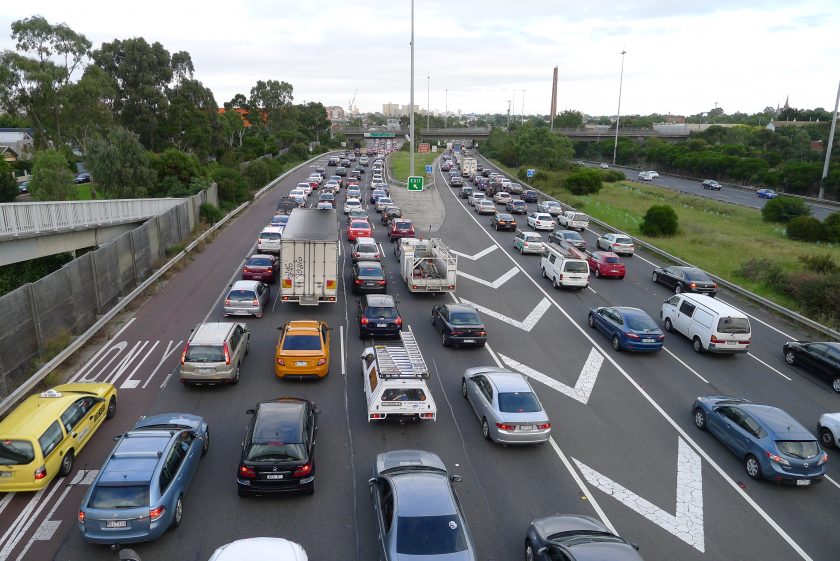 The Jackson School of Geosciences is launching a new degree option in climate system science for undergraduate students in fall 2024.
The degree will provide a technical education in climate change, and was prompted by student interest in the field and employer needs. A range of sectors have a growing need for employees that understand climate science, including energy, manufacturing, insurance, reinsurance, government, consulting and many others, said climate scientist and Professor Kerry Cook.
The major also provides a path for graduate studies in climate science and related fields. The new degree will require four core classes including upper division courses in atmospheric sciences and ocean sciences, a course covering contemporary climate variability and climate change, and a course in either paleoclimatology or hydrological science.
Students will also be required to take two upper division computational classes — a necessity given the massive data sets used in climate observations and modeling — and five additional upper-division courses in the Department of Geological Sciences.