Advancing the Hydrogen Economy
March 16, 2023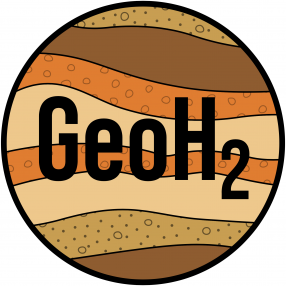 The hydrogen economy is growing, and the GeoH2 research consortium at the Bureau of Economic Geology is advancing research on this important fuel source and its role in the larger energy market.
Led by the deputy director of the bureau's energy division Mark Shuster, the group addresses all aspects of the hydrogen economy — from geological storage and infrastructure to value chain pathways and new subsurface concepts. Since its launch in February 2022, the GeoH2 group has attracted interest from a variety of sponsors.
A virtual workshop in July 2022 was attended by 176 people representing 101 companies.