Tectonic Mystery Solved
December 5, 2022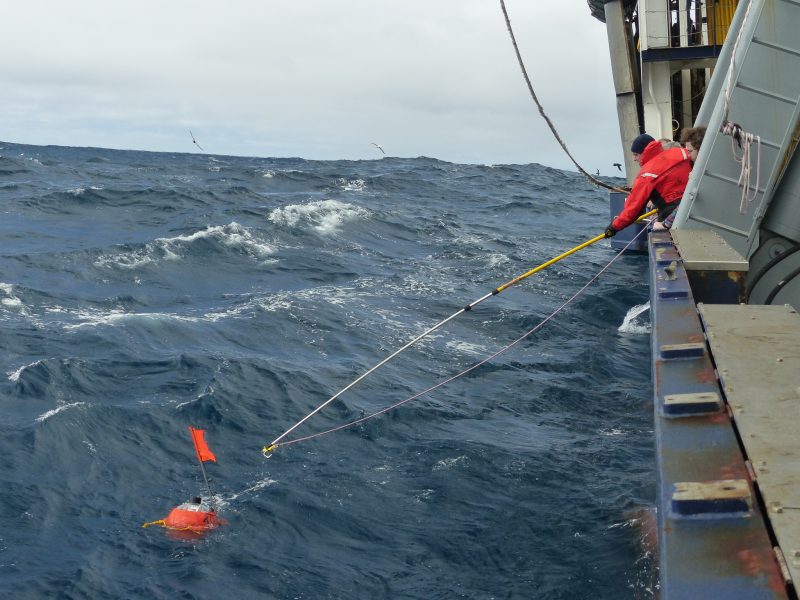 The longstanding enigma of how tectonic plates can break Earth's rockhard shell may have been solved by a recent graduate student at the Jackson School of Geosciences who caught the Earth in the act of starting a new tectonic conveyor belt off the coast of New Zealand.
The study of the emerging subduction zone was published in the journal Nature Geoscience. It describes how a small break in the tectonic plate was squeezed and pulled over millions of years until it unzipped and set in motion a runaway geologic process, said Brandon Shuck, who did the work for his doctoral thesis at the Jackson School and is now a postdoctoral research scientist at Columbia University's Lamont-Doherty Earth Observatory.
"We now know how subduction nucleated and how fast it's growing," he said. "That's important to know because subduction is the main driver of plate tectonics. It builds mountains, forms new oceans and drives chemical cycling from the deep earth all the way to the atmosphere."
Today, Earth is unique among its rocky planetary neighbors in having plate tectonics. Information from Shuck's findings will help scientists understand how the process started on Earth and how it could work on other worlds, said study co-author Harm Van Avendonk, a senior research scientist at the University of Texas Institute for Geophysics (UTIG), where he supervised Shuck's research.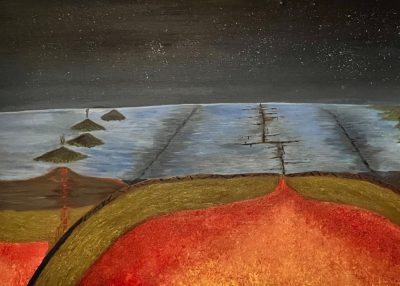 The research began in 2018 aboard a UTIG-led scientific research cruise off the coast of New Zealand, where Shuck and his crewmates gathered detailed seismic images of the fault. Onshore, Shuck matched the images with rock samples from other ocean drilling expeditions, providing a geologic timeline to reconstruct the unzipping plate. According to his reconstruction, a small break appeared in the Australian plate around 16 million years ago that slowly grew as it collided with other tectonic plates. When the break had unzipped far enough, the heavier portion of the plate broke through the Earth's rocky shell (known as the lithosphere), setting it on an unstoppable downward conveyor into the Earth that has continued for the past 8 million years.
Today, the new subducting margin is about 300 miles long. For now, the only sign on the surface is a handful of volcanoes near New Zealand's South Island. Most emerged during the last 100,000 years, but they are likely to grow into a volcanic chain as the split spreads south over the coming millennia, Shuck said.