Welcome to Texas Geosciences, from Dean Claudia Mora
December 10, 2020
Dear friends and colleagues,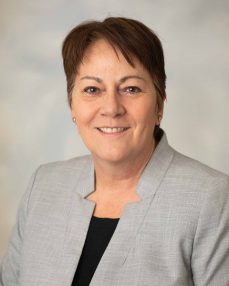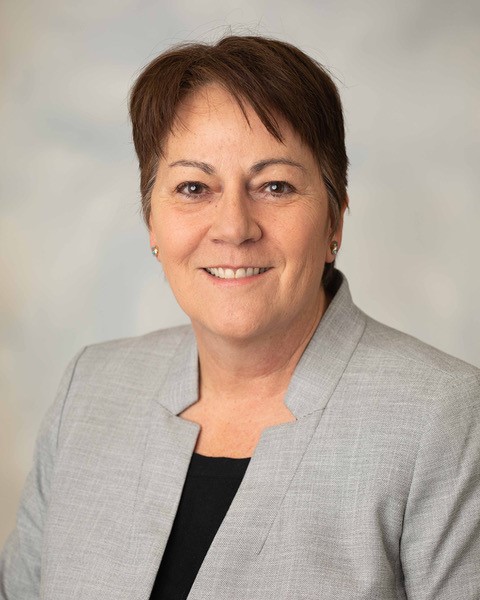 The COVID-19 pandemic brings very real constraints, costs, and physical and emotional challenges to everyone in our departments and universities. For nine months, the pandemic has impacted all of the usual touchpoints of academic life: classes, field and lab research, mentoring, conferences, and graduation. As we reach the end of another pandemic-dominated academic semester, I wanted to share some news about the educational and research programs at the Jackson School of Geosciences. Above all, I am struck by the remarkable resilience and resourcefulness of faculty, staff, researchers and students. Despite so many challenges and disruptions, our work continues, and it is hard not to be proud of our efforts and accomplishments!
After abruptly moving class online in mid-March, The University of Texas at Austin made significant effort to develop strict, but sensible, protocols that allowed us to return to our research labs, in a phased- and cohort-based approach, starting late April. By mid-summer, research labs in all three Jackson School units – the Bureau of Economic Geology, the Department of Geological Sciences and the University of Teas Institute for Geophysics – were running full time, supporting the meaningful, cutting-edge research that the Jackson School is known for. We include a collection of recent research highlights in this edition of Texas Geosciences.
The newsletter also highlights our continued commitment to providing a top geoscience education. A major challenge posed by the pandemic was how to safely provide the foundational experience of field camp, and, across the country, the solutions were many and creative! We report here on our own successful undertaking, which required careful planning and coordination by faculty, students and the university.
One issue that the entire geoscience community is grappling with is how to improve and promote greater justice, equity, diversity and inclusion in our schools and in our science. This longstanding challenge defies simple solution and requires our concerted attention and investment. We share here some of our efforts and struggles in this area, we and hope that it stimulates conversations on how we can more successfully address this stubborn suite of issues.
I hope you enjoy these stories and share them with others at your institution who you think may benefit from them. Leading a department or college in a pandemic is a special challenge, and there is no how-to manual. I hope all of you are doing well and taking the time to celebrate your successes, large and small. I look forward to speaking with you again, soon and in person, but welcome your thoughts anytime.
Enjoy Texas Geosciences,
Claudia