Welcome to Advancing Excellence, from Dean Claudia Mora
December 6, 2020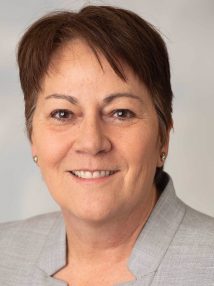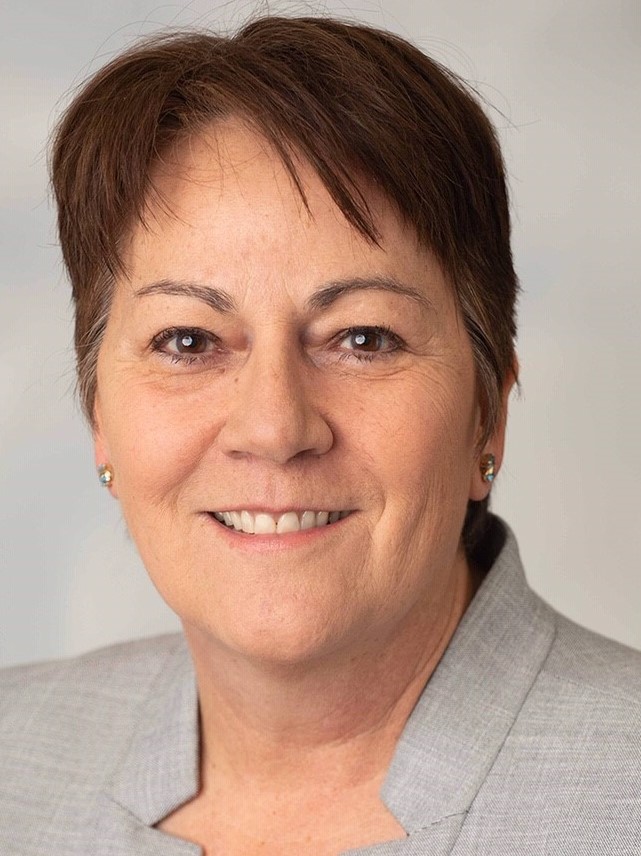 Dear Jackson School Friends,
The face in the picture has changed! I am profoundly honored to be the new dean of this legendary school and to have the privilege of working with so many talented people and such loyal friends and alumni.
I applaud the stellar leadership of former dean Sharon Mosher, who led wisely over a decade that saw the Jackson School firmly establish itself in the highest echelons of geoscience research and education. The torch has been passed, and I can assure you that a passion for excellence still burns brightly at the Jackson School of Geosciences!
I started on the job 5 weeks before the covid-19 pandemic stood university life on its head. The pandemic has impacted virtually everything we do: how we teach, how we conduct work in our labs, how we interview faculty, how and whether we go out in the field. We have virtual business offices, virtual seminars, virtual staff and research group meetings, virtual graduation, even virtual happy hours! Throughout the pandemic, students have been most greatly impacted: their daily routines evaporated, their friends scattered, their labs were (temporarily!) shuttered, and for some it was a struggle to work from home. Thanks to all of you who answered the Jackson School's Hornraiser call for emergency student support. You helped us keep students in their apartments, fed, and supplied with the technology necessary to learn online. Your support let them see the true meaning of the Longhorn Nation.
As the pandemic rages, the national reckoning with racism gives us pause to think hard about the field of geosciences– the least diverse of the physical sciences— and to consider ways to open our discipline to a much broader, more representative, demographic. It has been demonstrated that diversity brings great intellectual value to science, and helps move that science more quickly to useful applications for society. To attract diverse students, Jackson School programs reach across the arc of our educational system, from high school through professional employment. Students are at the heart of our School, and our greatest obligation is to create the intellectual and humane environment that helps them thrive, now and throughout their lives. In this issue, you will read about two of our newest student fellowships, which help the Jackson School attract  the best and the brightest. The Munib and Angela Masri Graduate Fellowships Endowment will enable graduate students from Lebanon, Jordan and Palestine to study at the Jackson School, expanding our global student footprint throughout the Middle East. Knowledge, peace and friendship grows when we open our doors wide! The John C. Bianchi, Jr. and John L. Boone Endowed Presidential Fellowship will provide us the opportunity to compete for the very top students across our nation. For all of us, the last six months have felt a bit like "Mr. Toad's Wild Ride". But, your trust in the Jackson School, your generous support and your friendly embrace of all of our students make the road smoother for everyone and I know we will thrive. Thank you all so very much!
Stay healthy!

Claudia Mora, Dean