Congratulations to the Student Research Symposium Winners!
February 16, 2023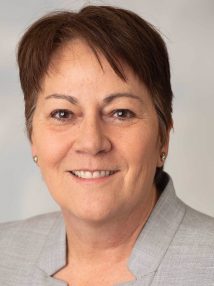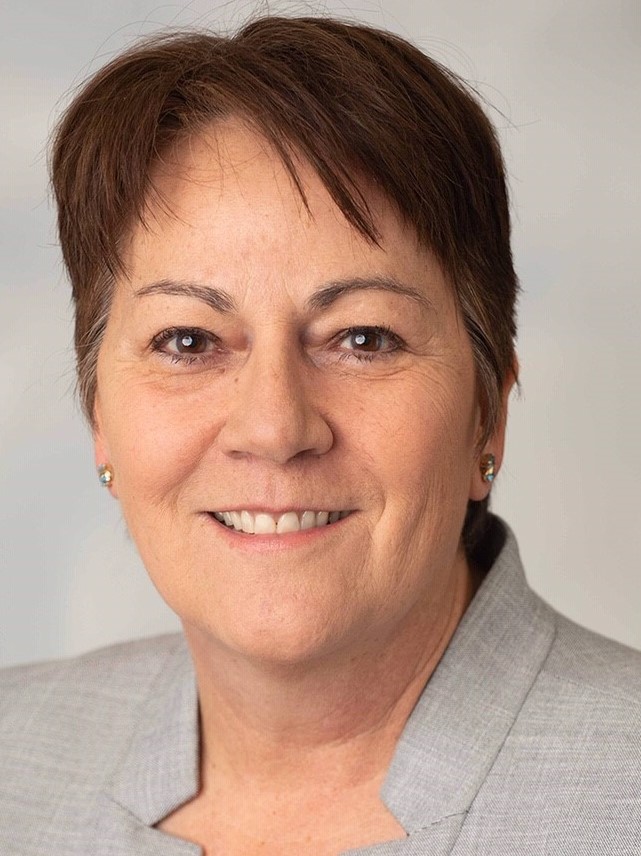 Jackson School Community,
Please join me in congratulating the winners of our 12th Annual Student Research Symposium held on Saturday, Feb. 11. Our alumni and judges were incredibly impressed by the breadth and quality of the students' research (as was I!), their thoughtful presentations and how well they handled questions. It was a wonderful event that showcased the talent and hard work of our students. The visiting prospective graduate students took it all in and I know that many were imagining themselves at a future symposium. The Symposium generates enthusiasm year after year, so we should not have been surprised to see a next-generation presenter in the midst. A big shout out to Eric Hiatt's 7th grade daughter Maddy, who prepared and presented her own poster with aplomb and some playful humor. Everyone involved should be very proud of this year's event!
I would like to personally thank the many people who made this event possible. These include the hard-working and conscientious (and volunteer!) judges who came from every part of the Jackson School and also included industry friends and alumni. The judges used a new judging app that made their work easier to record and sort. Their time and attention to the posters was critical to the impact of the event on the student presenters. Thanks are also due to our sponsors ConocoPhillips, ExxonMobil and Occidental Petroleum for providing judges and financial support to host a professional event with some nice prizes for top posters. Finally, special thanks to the symposium organizers, graduate students Eric Hiatt and Tori Todd (and their gracious significant others, who volunteered support), and the JSG staff who contributed significantly: Melissa Armstrong, Veronica Vasquez and Kristen Tucek.
Browse photos from the big day on our Facebook album.
The winners are:
High School Students
First Place – Shaunak Pandey
"Pore-Scale Simulation of CO2 Migration in Rough-Walled Geologic Fractures through Volume of Fluid Method leveraging High-Performance Computing for Risk Assessment of Carbon Sequestration."
Second Place – Mae Stone
"Evaluating the Economic Value of the UT-0D0 Planet and the Habitability of the System."
Undergraduate Students
First Place – Jacob Margoshes
Bathymetric and Subsurface Character of the Mississippi Submarine Canyon.
Second Place – Rebekah Garza
Deep Respiration in a Semi-arid Juniper Oak-woodland and Implications for Coupled Carbon and Water Cycling.
Early Career Award
First Place – Hazal Kirimli
Quantification of Environmental Impacts Associated with the Full Life Cycle of the Global Nickel Supply Chain.
Second Place – Richard Larson
The Influence of Microscale Heterogeneity of Sedimentary Rocks on CO2 Migration and Capillary Trapping in Geologic Carbon Sequestration.
Late Career Award
First Place – Omar Alamoudi
Permeability and fracture evolution with confining pressure: an experimental study utilizing X-ray computed tomography and pulse-decay permeability measurements.
Second Place – Kyle Fouke
Assessing Complex Sea Level Instability and Environmental Change during the Last Interglacial: Insights from West Caicos, BWI.
Best Represented Research Group
First Place – Cardenas Research Group
Second Place – Malkowski Research Group
Looking forward to next year's event!
Dean Claudia Mora