Happy Holidays from Dean Claudia Mora
December 8, 2021
Dear Jackson School colleagues and students,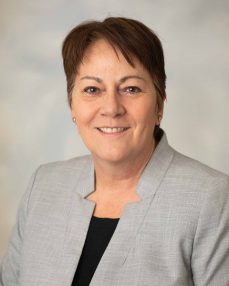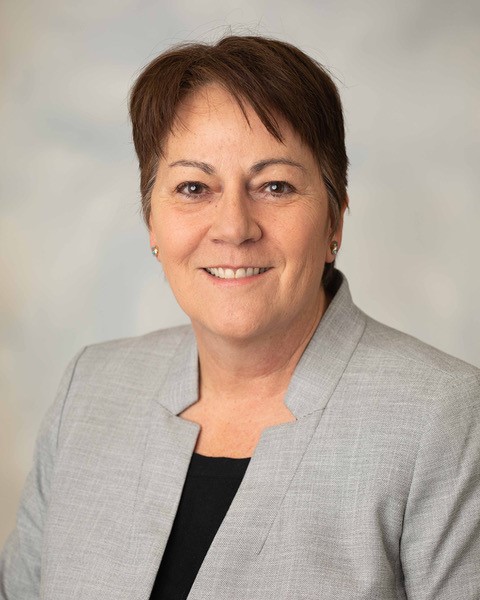 My heartiest thanks and appreciation for your hard work and dedication through another semester! This dang pandemic has more lives than a cat. Still, we have accomplished many things as a community. We are broadening and modernizing our curriculum, conducting far-reaching applied and fundamental research, working closely with the State of Texas and industry partners to improve the energy landscape, developing agile pedagogy that focuses on high-demand student skill sets, taking new approaches to experiential learning, promoting greater diversity and inclusivity in all that we do, expanding undergraduate research opportunities and taking action to attract the next generation of geosciences students. And I could go on! These are all steps we must take to remain at the forefront of our science, a global academic leader, and to help solve the great challenges faced by society. You are all essential to our success! 
I wish all of you a restful winter break. Disconnect from your worries, spend time with family, and return well-rested and ready to run towards the challenges and achievements of the new year!
With best wishes to all,
Claudia I Mora, Dean