Contact Our Office
Mailing and Shipping Address
The University of Texas at Austin
Department of Geological Sciences
(recipient's name)
2305 Speedway, C1160
Austin, TX 78712
Location, Directions and Parking
The Career Services office at the Jackson School of Geosciences is located in the Jackson Geosciences Building (JGB) on the main campus of The University of Texas at Austin. Search for JGB on this interactive map.
Closest parking is in the San Jacinto Garage (search for SJG on the interactive map). From southwest corner of San Jacinto Garage (SJG), turn left and walk south a block to 23rd Street. Turn right, cross San Jacinto, and walk west on 23rd Street, around the circular drive, past the Winship Theater (WIN) on your right, and up the steps. The Jackson Geosciences Building (JGB) is the next building on the right. Career Services offices are inside the Holland Family Student Center on the main floor.
Have questions about the Jackson School or recruiting Jackson School students? Reach out to us at careers@jsg.utexas.edu. 
JSG Career Services Staff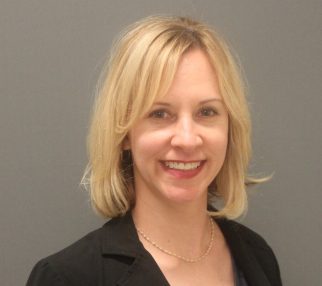 Jennifer L. Jordan, M.A.
Career Services Director
Direct 512.232.0893 | JGB 2.106 A | jjordan@jsg.utexas.edu
Make a career counseling appointment on Career Connections

Connect with us: