New Climate Science Degree
December 5, 2022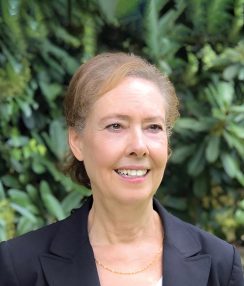 The Jackson School of Geosciences is launching a new degree option in climate system science for undergraduate students in fall 2024, although students can begin taking the classes immediately.
"It's a science option that will allow students to have a technical understanding of climate and how it works," said Professor Kerry Cook. "This includes the atmosphere and the ocean primarily, but also hydrology and other related areas. [The new degree] is broad scientifically, but the focus is on the physical climate system, rather than policy, social issues, or ecology."
The new curriculum was spearheaded by Cook and Assistant Professor Geeta Persad, both in the Department of Geological Sciences. Cook said the new degree was prompted by students' growing desire for a technical education in climate change and the growing needs of employers from a wide variety of sectors to have employees who understand climate science. These include companies in the energy and manufacturing sectors, insurance, reinsurance, government, consulting and many others, she said. The major also provides a path for graduate work in climate science and related fields.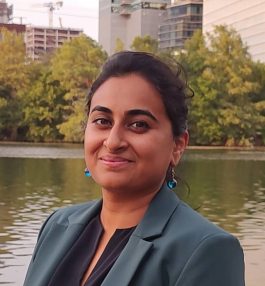 The new degree will require four core classes including upper-division courses in atmospheric sciences and ocean sciences, a course covering contemporary climate variability and climate change, and a course in either paleoclimatology or hydrological science. Students will also be required to take two upper division computational classes — a necessity given the massive data sets used in climate observations and modeling — and five additional upper division courses in the Department of Geological Sciences. Classes in multivariate calculus, physics, and chemistry are also required.
"One of the major goals for me as the department chair when I took over last year was to modernize our curriculum to focus on skills and to reflect the breadth and societal relevance of the geosciences, and to attract students with a more diverse spectrum of interests," said Department Chair Danny Stockli. "Creating a climate system science degree is a critical addition, and I am extremely appreciative of Dr. Cook's and Dr. Persad's efforts in making this a reality."