Tinker Wins AGI Campbell Medal
December 5, 2018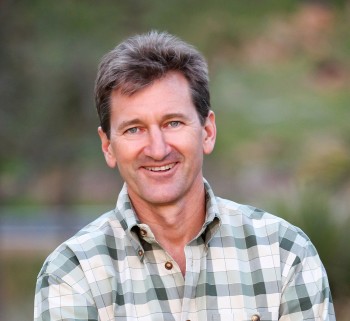 The American Geosciences Institute has honored Bureau of Economic Geology Director Scott Tinker with the Ian Campbell Medal.
According to AGI, the award is given in recognition of singular performance in and contribution to the geoscience profession. Candidates are measured against the distinguished career of Ian Campbell, whose service to the profession touched virtually every facet of the geosciences. Campbell was a most uncommon man of remarkable accomplishment and
widespread influence. In his career as a geoscientist, educator, administrator and public servant, he was noted for his candor and integrity.
Tinker has been bureau director since 2000.