Flash Droughts Getting Faster
December 5, 2022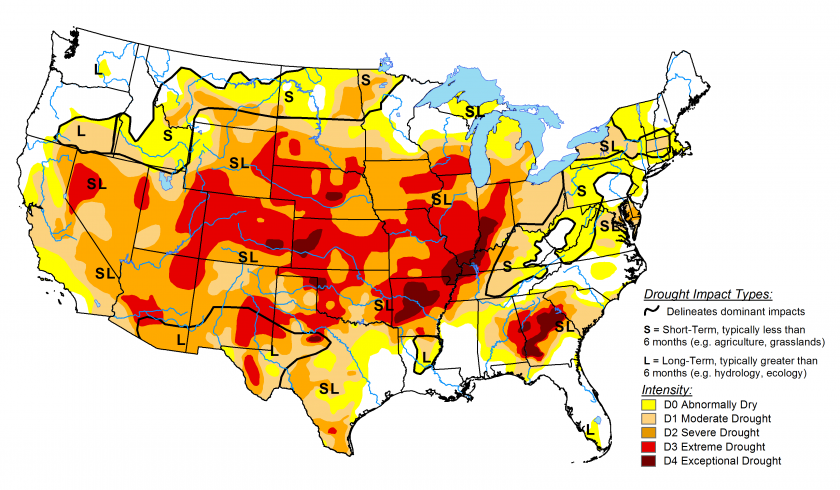 Just like flash floods, flash droughts come on fast — drying out soil in a matter of days to weeks. These events can wipe out crops and cause huge economic losses. And according to scientists, the speed at which they dry out the landscape has increased.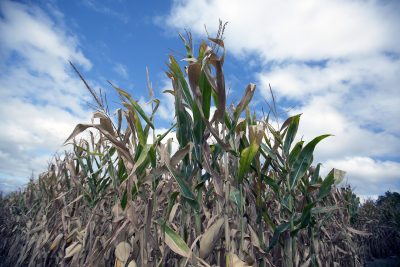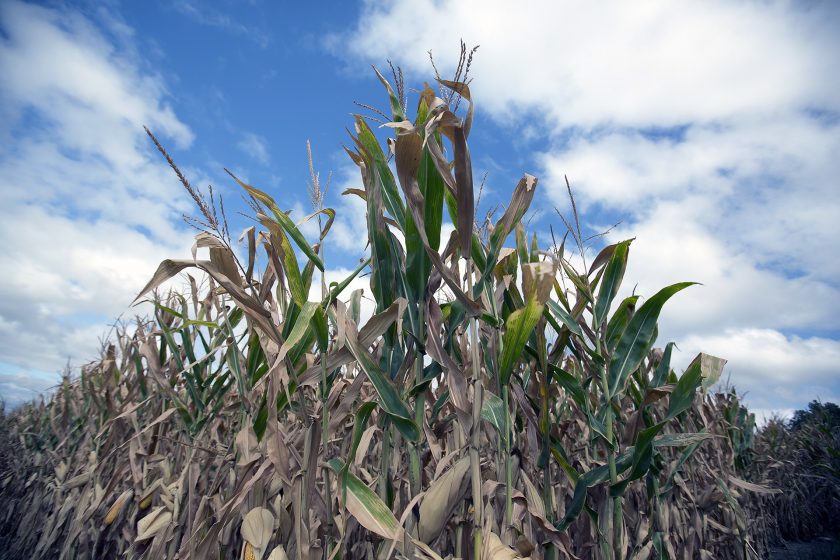 Researchers at the Jackson School of Geosciences, The Hong Kong Polytechnic University and Texas Tech University found that although the number of flash droughts has remained stable during the past two decades, more of them are coming on faster. Globally, the flash droughts that come on the fastest — sending areas into drought conditions within just five days — have increased by about 3%-19%. And in places that are especially prone to flash droughts — such as South Asia, Southeast Asia and central North America — that increase is about 22%-59%.
Rising global temperatures are probably behind the faster onset, said co-author and Jackson School Professor Zong-Liang Yang, who added that the study's results underscore the importance of understanding flash droughts and preparing for their effects.
"Every year, we are seeing record-breaking warming episodes, and that is a good precursor to these flash droughts," he said. "The hope and purpose [of this research] is to minimize the detrimental effects."
The research was published in Nature Communications.
As the name suggests, flash droughts are short lived, usually lasting only a few weeks or months. But when they occur during critical growing periods, they can cause disasters. For example, during the summer of 2012, a flash drought in the central United States caused the corn crop to wither, leading to an estimated $35.7 billion in losses.
In this study, the scientists analyzed global hydroclimate data sets that use satellite soil moisture measurements to capture a global picture of flash drought and how it has changed during the past 21 years.