Kicking off a new semester!
August 26, 2022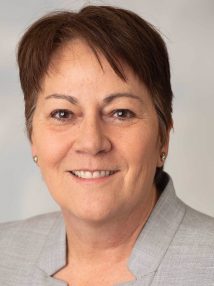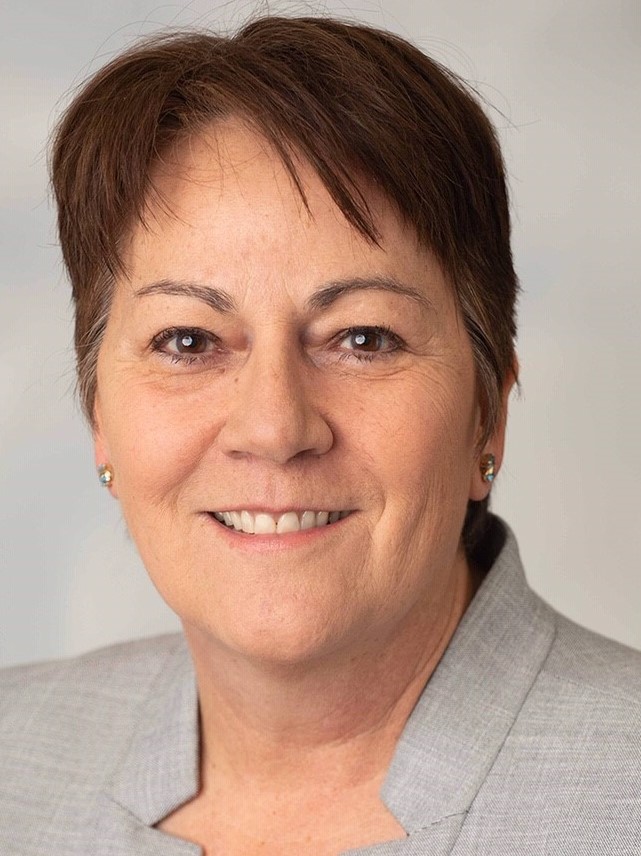 Dear Jackson School Community,
Welcome back!
 It is so exciting to see our hallways and classrooms full of energy again, with the return of face-to-face learning and working and all of the intellectual stimulation that meeting and talking together inspires!
As we begin to hit our stride again, I want to fill you in on a few exciting changes at the Jackson School of Geosciences. First, the buzz is back at the Holland Family Student Center where Lucky Lab Coffee Company has opened up shop, bringing main campus denizens out of their offices for java, a to-die-for homemade pop tart and informal conversations that draw us back into our geo-community! The student center is also bustling with our new student services team, which is rebuilding under the leadership of new JSG Director of Student Affairs Tim Weiss. Tim is creating an energetic, service-oriented office that will help Jackson School students to thrive! Be sure to introduce yourself to the new team when you head down for your coffee. You can also meet Tim on our latest episode of Dean's Chat.
This fall, we also begin to rebuild and revamp the undergraduate Environmental Science degree program, with Professor Tim Shanahan leading the effort as the new EVS Director. The EVS program is an interdisciplinary degree offered by the Jackson School, the College of Natural Sciences, and the College of Liberal Arts. Tim is overseeing a revamping of the EVS core curriculum and degree plan to ensure that EVS students develop the knowledge and technical skills necessary to succeed in the environmental science and sustainability jobs that are growing across many sectors of the economy. We want to ensure our students are prepared to be leaders in this critical area of science!
There are many exciting developments within our research units, as well. The Bureau of Economic Geology is establishing a new Industrial Associates Program, HotRock, to explore the new geothermal anywhere paradigm, which uses advanced technology to produce geothermal energy from subtle heat reservoirs, including many oil and gas producing sedimentary basins. This marks an exciting expansion of potential geothermal resources. The new consortium will leverage the bureau's expertise and leadership, and the industrial know-how of our energy partners, to explore this promising energy source.
The Institute for Geophysics made new hires who add exciting expertise to our dynamic team of UTIG researchers. We welcome Dr. Eric Attias, a marine geophysicist and expert in surface-towed, controlled-source electromagnetic (CSEM) imaging – a breakthrough imaging technology that he applies to a variety of tectonic, hydrological and sedimentological environments and problems. Dr. Danielle Touma, who will arrive at UTIG next year, uses climate models to investigate the cascading risks of fire and precipitation. Simply put, no matter where you look in the Jackson School, exciting things are happening!
Finally, I want everyone to be on the lookout for messages from Associate Dean of Diversity, Equity and Inclusion Julia Clarke with details on the upcoming Jackson School climate survey. This professionally developed and anonymous survey will help us understand how people perceive the school and workplace environment, what we are doing right and what we need to do better. The Jackson School is committed to providing an inclusive, equitable and enriching environment for every member of our community and we need your input! It is vitally important that all Jackson School faculty, staff and students participate in the survey.
Here's to a fall semester full of possibilities for all!
Cheers,

Claudia Mora, Dean