ATX Science Olympiad Online
November 1, 2021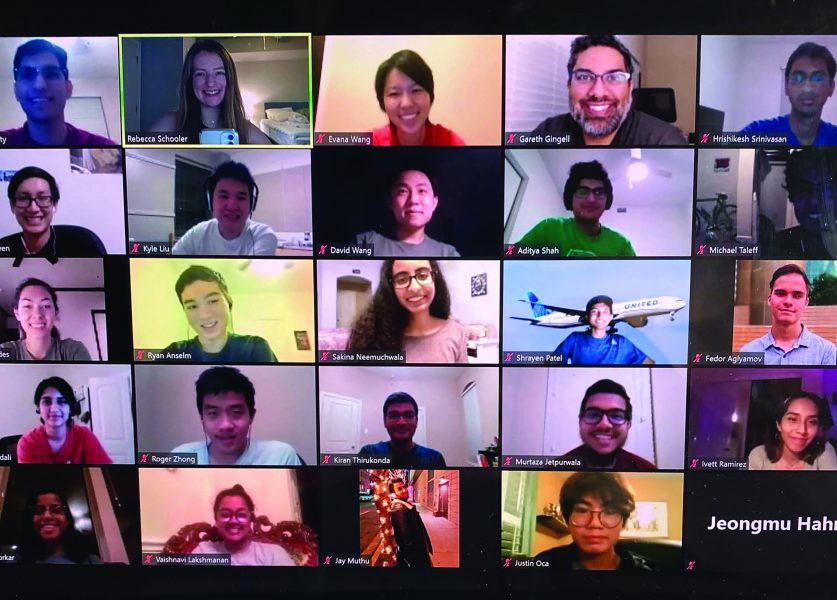 The University of Texas Institute for Geophysics (UTIG) continued to support Science Olympiad for Central Texas by advising the program and sponsoring tournaments throughout 2020 and 2021.
Science Olympiad is a science competition for middle and high school students. It is organized in Austin by ATX Science Olympiad, an undergraduate-led nonprofit organization that hosts two annual Science Olympiad tournaments at UT.
In fall 2020, ATX Science Olympiad hosted its first online "invitational" tournament, attracting over 150 teams — more than twice that of in-person tournaments — from across the nation. The spring 2021 regional tournament for Central Texas schools was also held online.
Aside from tournaments, ATX Science Olympiad hosted two virtual initiatives in 2020 and 2021: "Coaches Clinic," a training workshop for Science Olympiad team coaches; and "Scaffolding Success," a new STEM mentorship program for K-12 students organized with UT's College of Pharmacy.