Emerging Stronger in Texas: A Message from JSG Dean Mora
March 1, 2021
Jackson School Community,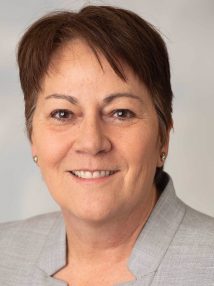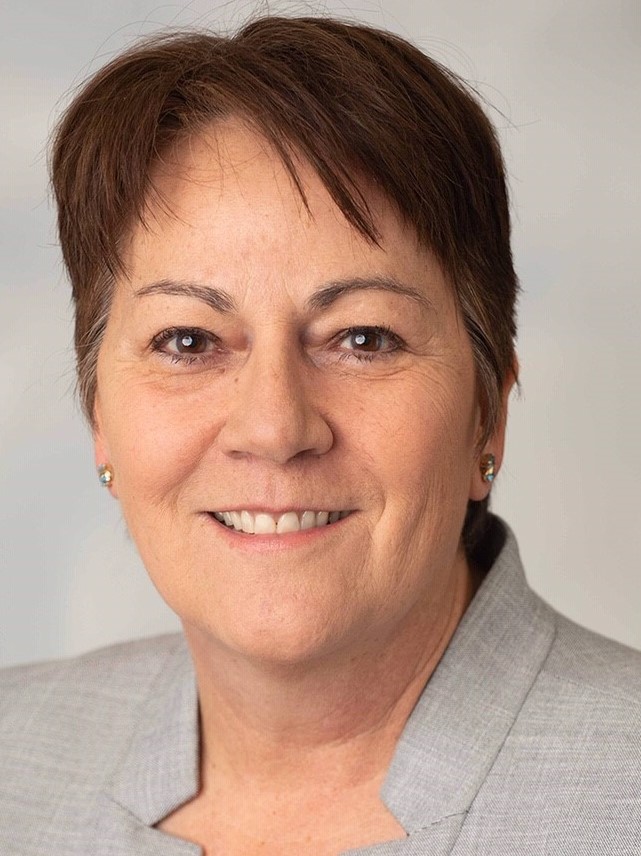 I hope this finds everyone warmed up after last week's Big Chill. Disaster has moved now to recovery- and even faster to debate: What happened? Was this preventable? How can we build resiliency into Texas power and water systems?  From hearings in the Texas Legislature to white papers and op-eds, many in the Jackson School are drawn to these questions and desire to contribute to the solutions.
In the immediate aftermath of the disaster, Bureau of Economic Geology Director Scott Tinker submitted a proposal to Governor Abbott, through President Hartzell, encouraging the formation of an independent and nonpartisan task force, representing the breadth of impacted and engaged stakeholders, to examine the root causes of the event and to make practical, scenario-based cost/benefit analysis of future options. The task force would address such things as the pros and cons of an isolated grid, capacity versus energy market approaches and the reliability and durability of infrastructure under extreme conditions.
Students within our Energy and Earth Resources graduate program focus their research at this exact intersection of energy, policy and economics. Already, one student is organizing a campus panel of experts to discuss the many dimensions of the disaster.
Last week, a dozen Jackson School faculty and researchers were signatories on a Dallas Morning News op-ed that called upon the State to recognize climate change as a factor in the extreme weather events we are experiencing and to make upfront investment in hardening the energy infrastructure to those extremes. They offered to provide the science needed to support Texas in predicting, mitigating and building resiliency to climate change impacts.
The wide range of perspectives across our large research community mirrors the ongoing and sometimes heated national debate on how to negotiate the complexly interwoven challenges of climate change mitigation, energy demand, and social and economic values and policies.  As educators, we must support open discussion of these issues, based in fact, and provide our students with the knowledge and skills to meet these challenges head-on in the future.
As always, I welcome your comments and questions.
Hook 'em!
Dean Mora