Predicting La Niña
December 3, 2018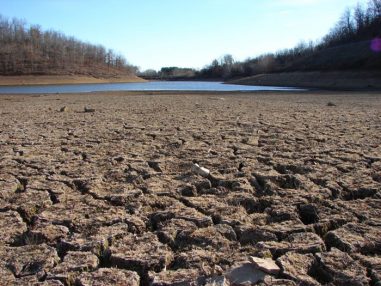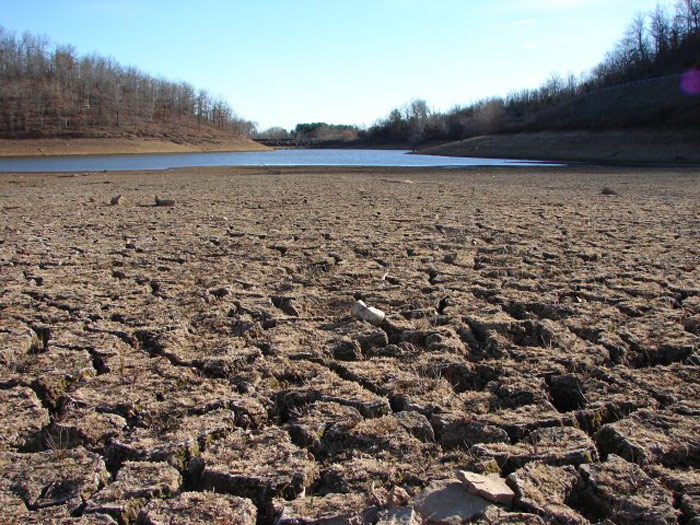 According to the National Oceanic and Atmospheric Administration (NOAA), as of December 2017, the global climate is now in the midst of a "double-dip" La Niña — a La Niña weather pattern that occurs for two consecutive winters.
NOAA determined that La Niña was back for another winter by tracking ocean surface temperatures in the tropical Pacific. But the actual event was predicted in advance by climate research led by The University of Texas at Austin.
The research is part of two studies published in Geophysical Research Letters in November 2017 and led by scientists at the University of Texas Institute for Geophysics (UTIG). The authors also predicted that the 2017 La Niña would cause more intense weather than the event that occurred in 2016. The spreading drought conditions across the southern U.S. in late 2017 and early 2018 supported that prediction.
UTIG Research Associates Pedro DiNezio and Yuko Okumura were authors on both studies and collaborated with scientists from the National Center for Atmospheric Research (NCAR). The studies have significantly improved scientists' ability to predict the strength and duration of droughts caused by La Niña events — a recurrent cooling pattern in the tropical Pacific Ocean linked to drought and warm winters in the United States.
The study led by DiNezio used a climate model developed at NCAR to predict that a La Niña that started in 2016 would stretch into its second year. The model put the probability of such an event occurring at 60 to 80 percent.
DiNezio and Okumura had previously found that a La Niña is more likely to last two years when it is preceded by a strong El Niño — its warm counterpart. Therefore, when a record-breaking El Niño event occurred just two years ago, they anticipated that it could lead to a two-year La Niña. DiNezio used the model developed at NCAR to test this idea.
The study led by Okumura showed that La Niña's impact on atmospheric circulation and southern U.S. drought becomes stronger in the second year. This is despite a weakening of La Niña's cooling over the tropical Pacific relative to the first year.