Summer Fieldwork with JSG Professor Rowan Martindale
June 24, 2016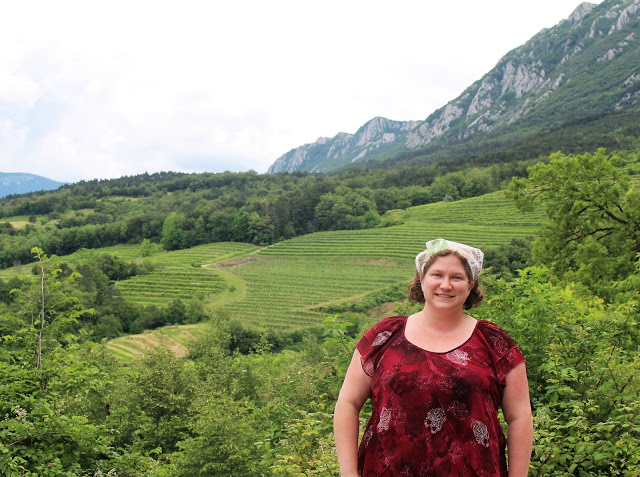 This summer JSG Professor Rowan Martindale and graduate student Nick Ettinger traveled to Morocco and Slovenia to look for Early Jurassic rocks, specifically those from the Toarcian Oceanic Anoxic Event (~183 million years ago). She describes her travels below:
In Morocco, I am starting a new collaboration with Dr. Stéphane Bodin (Aarhus University) so we were hiking around the High Atlas Mountains looking at the sedimentological and biotic response to this event. Morocco has one of the thickest records of shallow water carbonates from the Early Jurassic and some of the best reefs so there are many projects that will result from this scouting work (hopefully). In Slovenia, we were collecting samples for my student Nick Ettinger's MSc thesis. Slovenia is one of the few shallow water carbonate platforms that has a good record of the Toarcian Oceanic Anoxic Event. Nick is hoping to identify the Anoxic event in Slovenia and combine sedimentology, paleontology, and geochemistry to understand the environmental changes occurring during the OAE.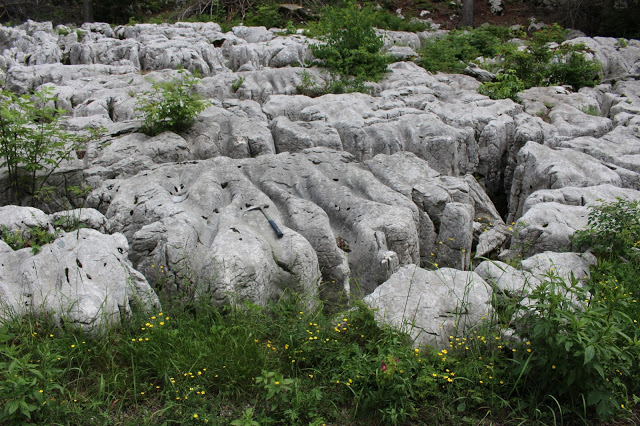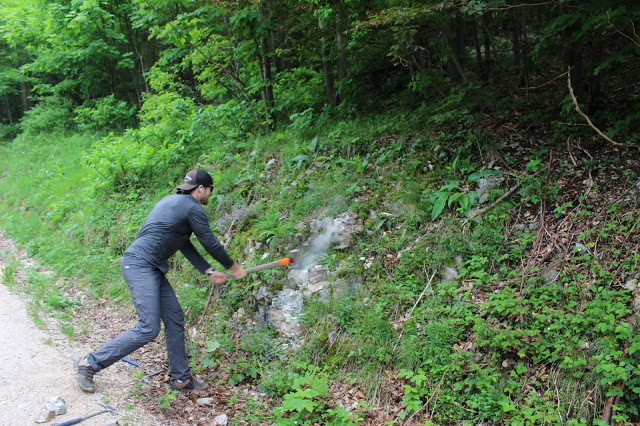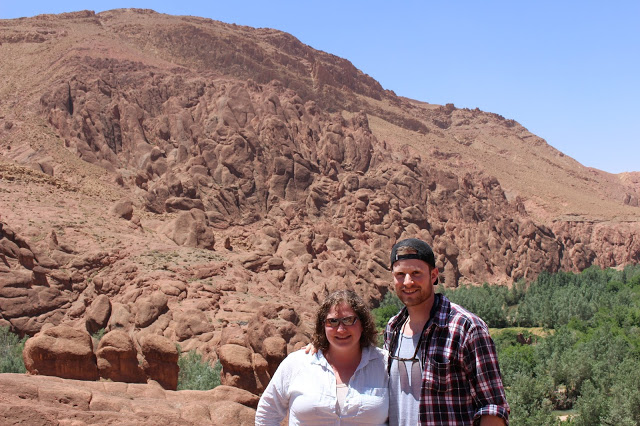 Check out her blog Finding Fossils to see more pictures from the field.