Tectonic Explosion of Life
October 22, 2015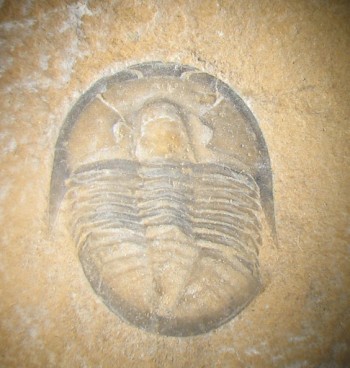 Solid Earth & Tectonic Processes
A geological analysis by Ian Dalziel of the Institute for Geophysics published in the November 2014 issue of Geology suggests a major tectonic event may have triggered the rise in sea level and other environmental changes that accompanied the Cambrian explosion, an apparent burst of life that occurred about 540 million years ago.
The Cambrian explosion is one of the most significant events in Earth's 4.5-billion-year history. The surge of evolution led to the sudden appear­ance of almost all modern animal groups. But its cause has been a mystery. The sudden burst of new life is also called "Darwin's dilemma" because it appears to contradict Charles Darwin's hypothesis of gradual evolution by natural selection.
Beyond the sea level rise itself, the ancient geologic and geographic changes probably led to a buildup of oxygen in the atmosphere and a change in ocean chemistry, allowing more complex life-forms to evolve, Dalziel said.
"I'm not claiming this is the ultimate explanation of the Cambrian explosion," Dalziel said. "But it may help to explain what was happening at that time."