Support JSG
Your gifts drive the future of the Jackson School.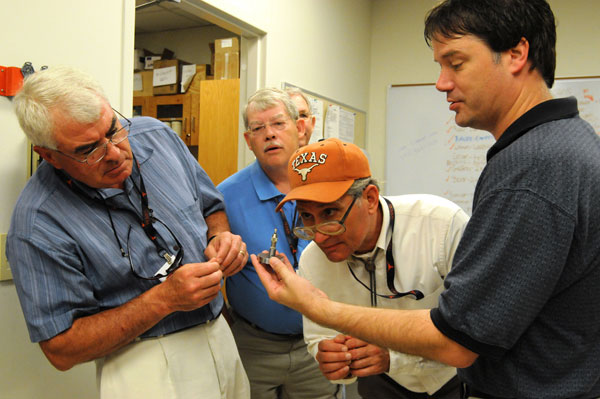 The Jackson School will not thrive on the gift of one, but the support of many. As a donor to the Jackson School, you impact the future of the school and become an active participant in its evolution. When you are an active contributor, you can take pride in each accomplishment of the school, each award, each discovery, each step on the way to preeminence. You can rightfully say, "We did that." And of course, as the school grows in stature, so does the value of your degree.
Join us in moving the Jackson School to the next level of preeminence.