Taking Care in the New Semester
January 20, 2022
Dear Jackson School Community,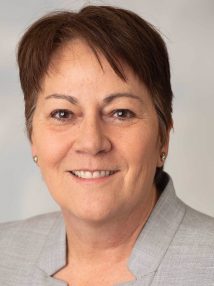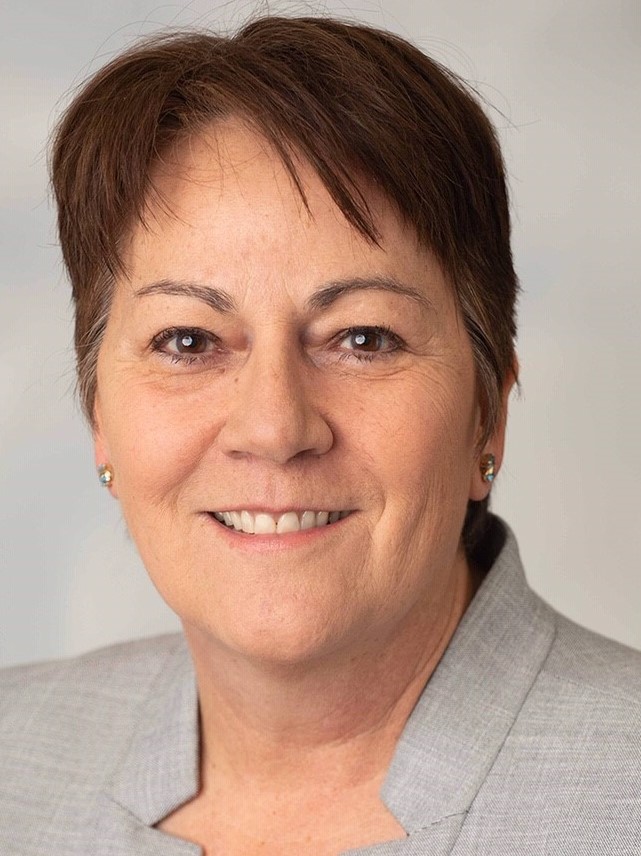 Another semester has started, and in "Groundhog Day" fashion, we have had to make a temporary retreat from in-person classes in order to protect the health of the university community and to manage our potential impact on the local health care system. Above all, I applaud all of you for your resilience in the face of this pandemic. Thanks to the faculty who once again must juggle a last-minute change in course modality even as many of them also juggle at home the chaos of their own children's school and daycare systems. Thanks to our students who must focus on their studies despite the wholesale disruption to their usual support structures. Thanks to researchers across all our units who continue to keep our research engines running. And thanks to our staff who remain committed to serving the school with the utmost of professionalism. Together, you all (all y'all) keep the Jackson School of Geosciences vibrant and meeting our educational and research missions.
Many of you know that the Jackson School had a small cluster of COVID cases in the weeks running up to winter break. I want to give a shout out to a group of our graduate students who were attending the annual meeting of the American Geophysical Union when they learned of their potential exposure. These students got tested before they returned to the convention center and, testing positive, returned home immediately in a rental car rather than risk infecting others by using their return airline ticket. Their actions were responsible and thoughtful – the kind of mindset that will help all of us negotiate the pandemic safely!
Before closing, I want to share some recent good news that drives home the top-quality scientists in our ranks. Congratulations to Dr. Ginny Catania for her new $1.5 million Keck Foundation research award to use a remote submersible to observe processes at the glacier-ocean-sediment interface. And congratulations to Dr. Chris Lowery who will receive the 2022 Society for Sedimentary Geology James Lee Wilson Award for excellence in sedimentology by an early career scientist. Watch for news releases on both stories!
Take care of yourself and others,
Claudia Mora, Dean