Becker Earns Jackson School a Second Evgueni Burov Medal
November 1, 2021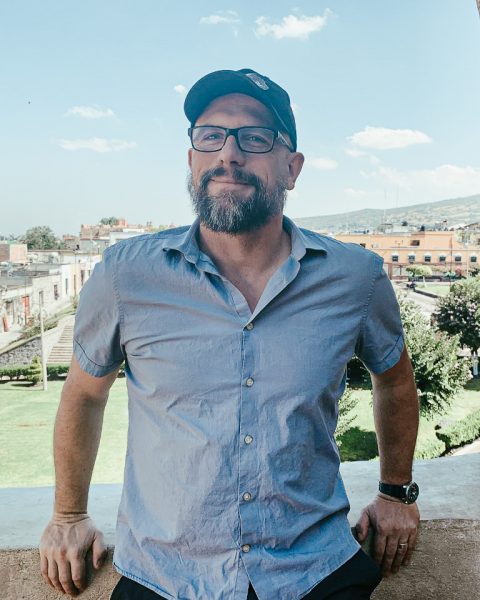 Thorsten Becker, a professor and research scientist in the Department of Geological Sciences and University of Texas Institute for Geophysics, was the 2021 recipient of the Evgueni Burov Medal, a mid-career award presented by the International Lithosphere Program for "unselfish service to the scientific community."
The award recognized Becker's contributions to research and leadership that have helped advance the study of the Earth's solid interior.
Becker's research has revealed how the Earth's deep interior influences earthquakes and shapes the landscape around us. His work combines geophysics with computational science to answer large-scale questions about plate tectonics and the planet's evolution.
He is also notable for his active presence within the scientific community. He took on his first editorship at Geophysical Journal International just two years after graduating, and has held similar roles at scientific journals ever since. He has helped establish numerous research networks, including a 2018 international collaboration to better understand subduction zones, and a 2021 effort funded by the National Science Foundation to coordinate with national labs at the world's earthquake hotspots.
The Evgueni Burov Medal was established in 2018 in honor of Evgueni Burov, an enthusiastic and collaborative geophysicist who died in 2015. This year's medal is the second to go to a Jackson School professor and research scientist after Luc Lavier was awarded the prize in 2019.