Forecasting Quakes
October 29, 2021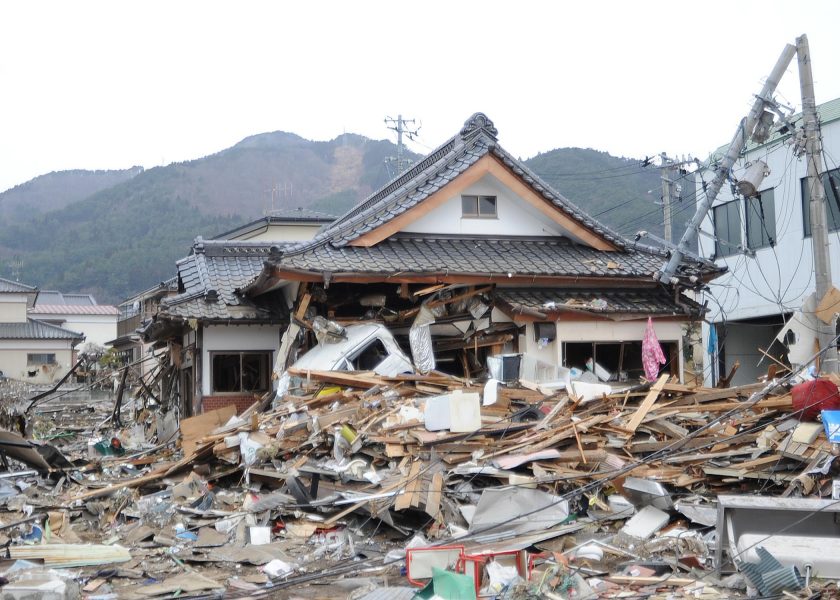 Thorsten Becker, a professor at the Jackson School of Geosciences, is leading a five-year project focused on forecasting earthquakes. The goal is to develop computer models that can estimate the chances of an earthquake happening and its likely impact.
The project started in August 2021 and is funded by the National Science Foundation.
The project team includes scientists at the Jackson School's Institute for Geophysics (UTIG), the Oden Institute of Computational Engineering and Sciences, and supercomputers at the Texas Advanced Computing Center (TACC). UT scientists have teamed up with researchers at universities and national labs working on three of the world's earthquake hot spots: the U.S. Pacific Northwest, New Zealand and Japan.
The selected study sites are all subduction zones — places where tectonic plates meet. The differences between them will allow researchers to test their models and figure out what conditions need to be considered when deciding the likelihood of an earthquake happening.
"It's a little bit like calculating the probability of a pandemic," said Laura Wallace, a UTIG research scientist based in New Zealand. "You can't know when and where the next one will happen, but you can look at factors that make it more likely and model how it might unfold."
As part of the project, Jackson School outreach coordinator Dana Thomas is designing freshman-to-grad-school education programs to encourage students to become computational geoscientists. They include a bridge program for incoming college freshmen; paid summer research opportunities for undergraduates at historically Black colleges and universities, such as Fort Valley State University; and a summer school with TACC that will train students to use Frontera, the world's most powerful universitybased supercomputer.