The Jackson School Community Supports its Asian and AAPI Members
March 23, 2021
Dear Jackson School Community,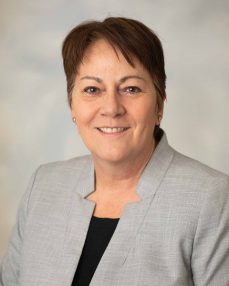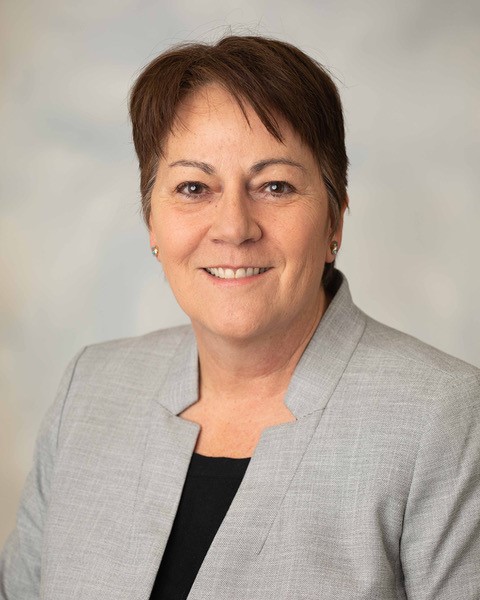 Over the past year, the difficult social circumstances and economic uncertainty brought by the pandemic, and heightened emotions spurred by the politics of division, have driven a rise in discrimination, xenophobic comments and memes, physical harassment and assault directed towards Asian-Americans and Pacific Islanders (AAPI) in the U.S., and similarly impact the global Asian community. This environment is deeply troubling to AAPI and international scholars within the Jackson School of Geosciences and across the university and many feel that their well-being is at risk. Recent events highlight the prevalence of anti-Asian racism, and we also recognize that this community has suffered a long history of exclusion, mistrust and stereotyping. With our sense of community already frayed by the pandemic, it is especially important that we stand with all members of the Jackson School community of Asian descent in pushing back against such racism and irrational thinking. We affirm that every member of the Jackson School community is welcome and valued and that we will not tolerate racism or xenophobia in our school.
The Jackson School community has the responsibility to make our school a place where all members can feel safe, secure, and supported. To learn more about how you can contribute to building a supportive environment, review resources from groups like Stop AAPI Hate and consider joining in Friday's GEN/GLOW workshop on bystander intervention here. Engage with each other, learn from each other, and continue to support each other as we build a stronger, more inclusive environment at the Jackson School.
Sincerely,
Claudia Mora, Dean