Marking One Year While Looking Ahead
March 15, 2021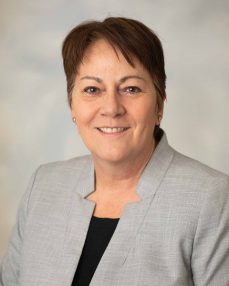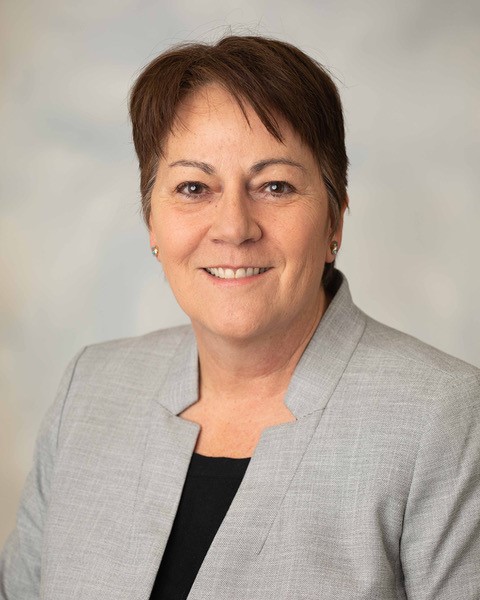 Jackson School Community,
This note marks my first anniversary as dean of the Jackson School. A year ago, none of us imagined how deeply the Covid-19 pandemic would impact our lives and our work, nor how long these impacts would last! I deeply respect all the clever and compelling ways the Jackson School community found to move forward in the face of this strange challenge, continuing to bring excellence to your studies, teaching, research and work. This pandemic has left no one unscathed but, every day, I see evidence of our resilience. We remain strong as a school. With vaccinations here or near (and temperatures above freezing), I am hopeful that soon—most likely by fall— we will be working face-to-face again.
The Jackson School of Geosciences (JSG) is known world-wide for the deep and broad quality of its geoscience and for the legendary Jackson Endowment (JE)—a truly extraordinary gift that has provided unparalleled resources for the growth and excellence of the school. As the school has reached maturity, the JE can no longer sustain all we have been asking of it. To respond, focus of JE usage will move from individuals to collective and strategic research and educational investments to continue to support excellence. We have placed the JE on a more sustainable course to enable these goals by a 15% reduction in JE funds annually committed to each unit, while simultaneously creating a high degree of flexibility in how the funds can be used by the units, with oversight by unit directors.
One immediate benefit of a sustainable endowment budget is the ability to re-start the prestigious Distinguished Post-doc Fellowship program. Assistant Dean for Research David Mohrig is leading efforts to re-tool the application and evaluation criteria to encourage applications from post-docs who can lead convergent research in collaboration with one or more of our units. We plan to start our first two post-docs in fall 2021 and two more in Fall 2022, for a cohort of four.
A great way to relieve pressure on the JE is to successfully attract new gifts, endowments and foundation support for our research and programs. This year, we negotiated new UT investment in development personnel to support JSG. Mr. Andrew West just joined us as the new chief development officer, bringing tremendous energy and new contacts and ideas to our team. A new major gifts officer will soon be hired. Belle German is now focusing on opportunities for research and program support from foundations. While our efforts are nascent, we have had some early interest on science proposals from all three units!
JSG saw a palpable, grassroots groundswell of energy and commitment this year to improve the diversity of our students, researchers and faculty and to build an institutional culture that is diverse, inclusive, equitable and just. The Diversity, Equity and Inclusion (DEI) Committee was restructured to create the opportunity for grassroots groups to communicate and to plan together to have more lasting impact on JSG. Last fall, JSG sponsored a National Association of Geoscience Teachers-led workshop for graduate students on Becoming an Inclusive Geoscience Leader and we joined other colleges in sponsoring a campus viewing and panel discussion centered on the film, Picture a Scientist. With broad support from unit leaders and staff, a new award for Community Partnership and DEI was created, with Professor Ginny Catania receiving the inaugural award. Congratulations, Ginny!
As we move into this year, we must work together to define important research and educational directions consistent with goal of leading the geoscience community into the future. We must consider:
How will the Jackson School catalyze convergent research across campus and with peer institutions?
How can we promote the essential relevance of the geosciences to the next generation of students and policy makers?
How will we effect curricular or degree changes to attract the next generation of geoscience students and prepare them well for the future?
Should we rebalance the number of MS versus PhD students to support student training for the full range of career options they aspire to?
How can the Jackson School best value and leverage the distinctive histories of its units for the benefit of their collective missions?
I hope to focus on these topics in future "Letters from the Dean" or video chats,
Saludos-
Claudia Mora, Dean