Dean's Update: First Day on the Job
February 4, 2020
Jackson School Community,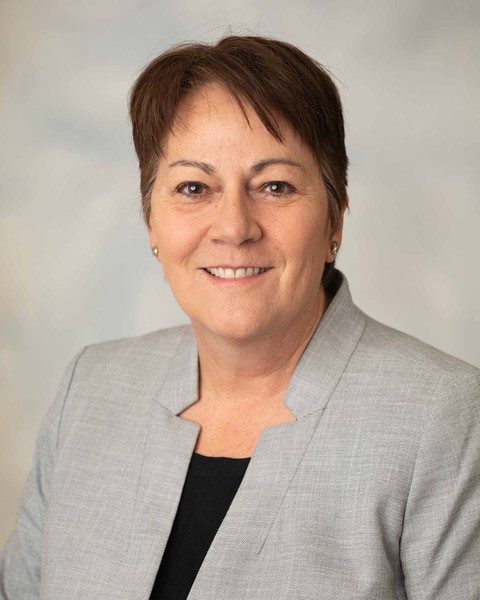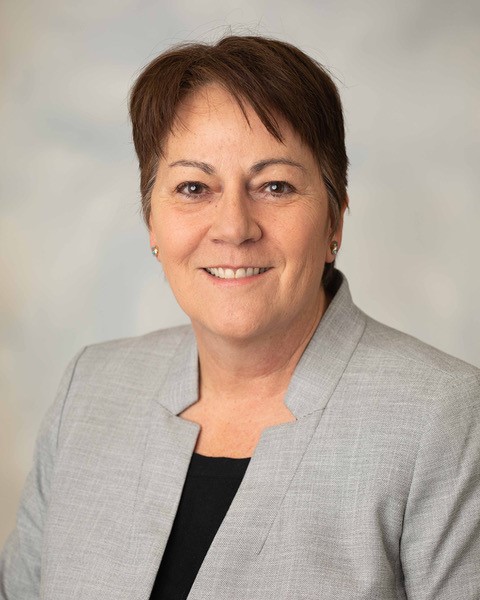 Today I step into my new role as dean of the Jackson School of Geosciences. This is the most exciting and challenging position of my career and I can't wait to get started!
I follow in the footsteps of Dean Sharon Mosher, whose leadership and scientific acumen have helped to elevate the Jackson School to the highest echelon of geoscience institutions. Please join me in thanking her for her decade of service as dean, and many other years of scholarship and collegiality as a member of the Department of Geological Sciences. I have admired Sharon's skilled leadership for many years and am very happy that she will be just down the hall!
I look forward to meeting with you in the coming months, individually and in groups, to discuss our goals and challenges for the future. One of my main goals is to inspire and enable all of you to push the boundaries of geoscience research and to encourage our broad participation in multidisciplinary and collaborative science of importance to the state, our nation and global society. Each of us – students, faculty, research scientists, staff, and dean – is individually responsible for contributing to the scientific and global reputation of the Jackson School. But we will be our best and will reach our full potential by working together as a cohesive and collaborative community of scholars. I am so pleased to be a member of this wonderful community!
Thank you,
Claudia Mora, Dean