Ellins Receives Fulbright to Teach in Jamaica
October 26, 2015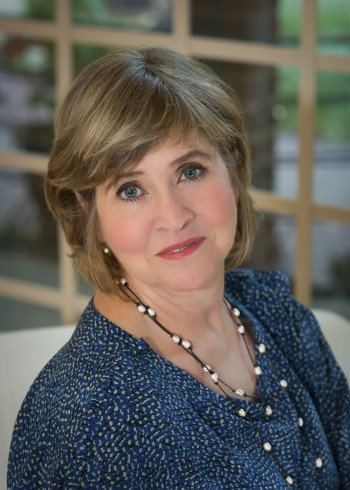 Katherine Ellins, the program manager for geoscience education research at the Jackson School of Geosciences, received a Fulbright award to teach at the University of the West Indies in Kingston, Jamaica, and to establish an educational seismic network on the island.
Ellins, who was born and grew-up in Jamaica, received the award through the U.S. Fulbright CORE Scholar Program. She'll begin her six-month fellowship in January 2016.
Jamaica experiences more than 200 earthquakes every year because of the island's location in the boundary zone between the North American and Caribbean tectonic plates. Ellins says she is planning her course to focus on seismic risk and other geoscience issues of concern to the island, such as water resources and clim
ate change. The seismic network will complement the country's existing seismic moni­toring program, as well as serve as an educational tool for students across the island. Working with IRIS, a global coali­tion of 120 universities, Ellins will deploy a suite of research-grade seismom­eters across the island's universities, technical colleges and high schools.