UT Gets Money to Study New Energy Source in Gulf
October 22, 2014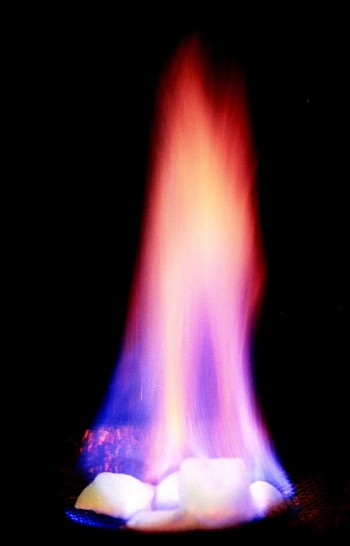 The University of Texas at Austin has won $58 million to investigate a potentially massive energy resource: methane trapped in ice-like crystals under the Gulf of Mexico and oceans around the world.
The Department of Energy is providing $41.2 million toward the grant, one of the largest government grants ever awarded to the university, with the rest coming from industry and research partners.
The university plans to use the funding to harvest and analyze core samples of methane hydrate from sandstone reservoirs thousands of feet under the Gulf – the first time the deposits have been retrieved from U.S. waters.
Houston Chronicle, Austin American-Statesman, October 22, 2014
Featuring: Peter Flemings, professor in the Department of Geological Sciences and research scientist at the Institute for Geophysics