Dean's update: Wrapping up a Great Year
June 3, 2016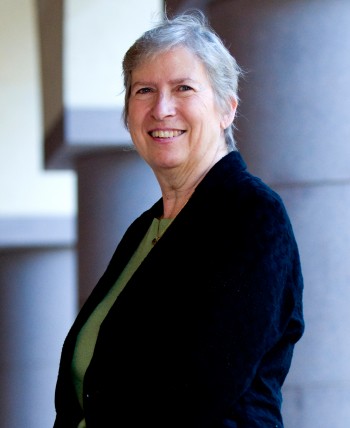 Greetings,
This spring was full of great achievements for the Jackson School of Geosciences.
We had about 90 undergraduate and graduate students participate in our spring commencement ceremony. It was an uplifting and joyous occasion. Hearing the individual student statements and their accomplishments was inspiring and highlighted the excellent efforts of faculty and research scientists who mentored and taught the students.
Another source of pride for the school is our three members who are receiving prestigious awards. Scott Tinker will receive the Michel T. Halbouty Outstanding Leadership Award from AAPG and Ron Steel will receive the Twenhofel Medal from SEPM, both in Calgary this June. In September, Whitney Behr will win the Donath Medal (Young Scientist Award) from GSA.
The Jackson School also received an excellent report from the external review committee that visited in late April. The report is primarily a required review of our graduate programs, though we asked committee members to also review our undergraduate education and research programs.  I have attached an executive summary compiled from the report. Committee members were very impressed by our programs and offer a number of recommendations to help guide our future path.
Thanks to all of you for your many accomplishments that make the Jackson School great. I hope you have a productive and enjoyable summer.
Cheers,

Sharon Mosher