JSG Around the World
Welcome to JSG Around the World, a monthly seminar dedicated to fostering inclusivity of our international community, including students, postdocs, staff, and faculty! The seminar serves as a space for everyone at JSG (not just those from outside the U.S.) to share and create awareness of their culture, background, and international experiences.
Seminars are monthly on Fridays, from 1-2 pm on Zoom. Please contact organizers Eirini Poulaki and Cat Ross if interested!
The Spring '22 Semester Schedule:
February 25th: Transitioning to college away from your home country. Open to all students!
March 25th: Faculty special edition! If you are an international faculty, or you want to share your international experiences from fieldwork and travels 

around

 the 

world

.
April 29th: Spring 

around

 the 

world

, open to everyone!
May 6th: Postdoc special edition! Open to international postdocs doing a postdoc in the US or postdocs who want to share their international experiences.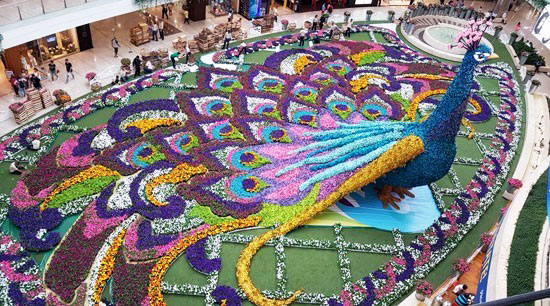 Check out this post on
Science, Y'all!
to learn more about the experiences of the seminar's inaugural semester!
Are you an international student?
Check out our
International Student FAQ
 (Frequently Asked Questions and other information to guide you in your move to the U.S., Austin, and the Jackson School!)