News & Events
2016 SEG Annual Meeting in Dallas, TX
The 2016 Annual Meeting will be in Dallas, TX this year from October 16th to the 21st. For more information visit SEG 2016 Annual Meeting.

In order to be considered an active member in time to receive funding for SEG Dallas, you must :
Attend at least half the Fall Exploration Seminars
Register with SEG for a member number (Free for students)
Participate in at least one volunteer event
First Meeting of the Year
The Texas Geophysical Society is having our first meeting of the year on Tuesday September 27th, in JGB 3.120 at 5 pm.
Come meet other geophysicists, pick up t-shirts, and grab a bite to eat. We'll also go over some of our activities for the year, and how you can get funding to go to the SEG annual meeting!
Hope to see you there!
17IWSA in Horseshoe Bay, TX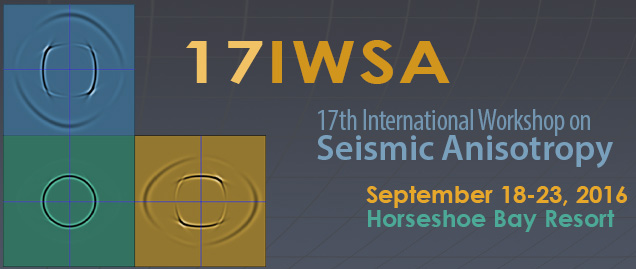 The 17th International Workshop on Seismic Anisotropy (17IWSA) will be held in Horseshoe Bay, Texas, September 18-23, 2016. The IWSA returns to the USA for the first time in the eight years. The workshop is organized by the Jackson School of Geosciences, The University of Texas at Austin. For more information visit 17IWSA.
2016 Geosciences Career Fair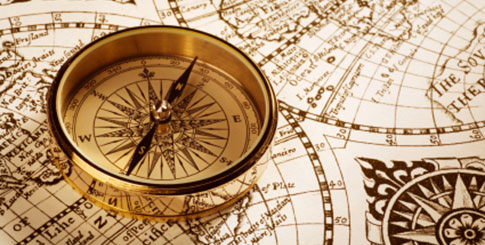 Registered employers who are interested in students of the Jackson School of Geosciences exclusively are welcome to come to campus, meet our students, and encourage application for jobs. Our fair is open to undergraduate and graduate students of the Jackson School of Geosciences. For more information visit Career Fair.
Undergraduate Geophysics Seminars
We, the Texas Geophysical Society (TGS), are hosting different geophysical seminars aimed towards undergraduates. This will serve as an introduction to what it means to be a geophysicist. Every other week we are inviting either professors or graduate students to give a clear and easy to understand presentation of what they do. Meetings will be held every other Wednesday at 6:00 PM in JGB 3.222 starting February 3rd. In our first meeting, David Tang and Jing "Jill" Yang (PhD students at JGB) gave presentations regarding their research and experiences. This is a great opportunity for students to learn and explore all the different realms of geophysics in a relaxed setting. We will also be providing food!
IAGC Annual Conference: February 17th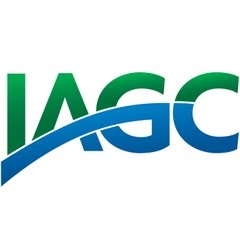 IAGC will have their 45th Annual Conference in Houston on February 17th. This is a great opportunity to not only learn more about how it is to work in the Geophysical industry but also to network. You will have a chance to talk to companies such as Polarcus, CGG, PGS, TGS and FairfieldNodal to mention a few. The annual meeting is attended by more then 100 companies, so don't miss out! Click here for more information.
Volunteer Events
Explore UT: March 5th
Student volunteers are needed for Explore UT on March 5 from 11 a.m. to 5 p.m.! Explore UT, an annual event on the Main Campus of UT Austin, aims to inform students, parents, teachers and community members from across the state about the importance of the public research institution and higher education in Texas. The day-long event invites Texans of all ages to experience robust research experiences, hands-on demonstrations and experiments, and participate in the richness of the university's scholarship and knowledge. Explore UT seeks to broaden the horizons of students in Texas and motivate them toward achieving higher education after high school. It seeks to help parents and teachers encourage the excitement of learning and discovery, and welcomes alumni to reconnect with the institution that prepared them for their careers. Click here for more information.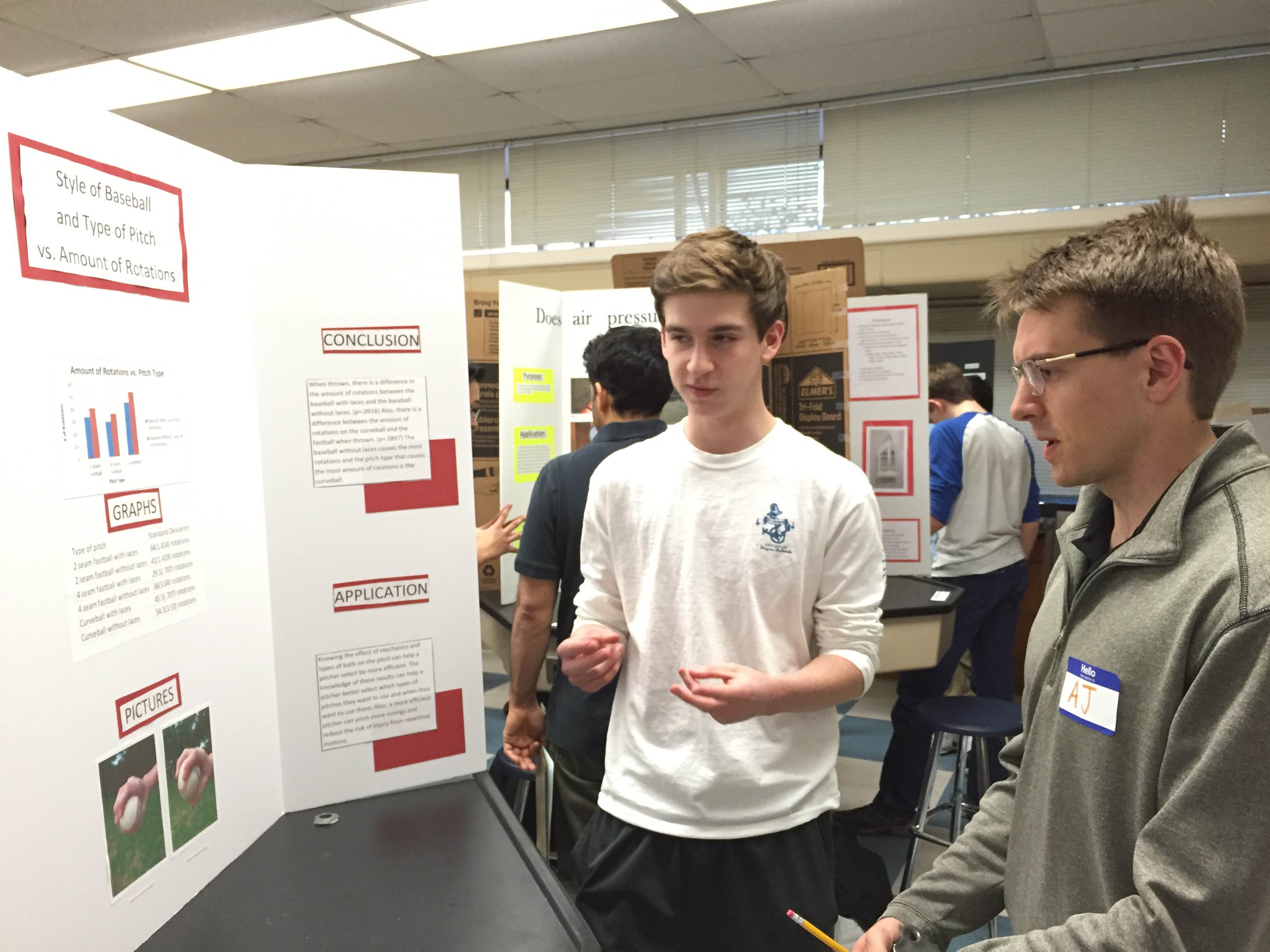 Austin Regional Science Fair: February 18th
Sign up to judge at the Austin Regional Science Fair on Thursday, February 18, 2016. Information and registration for the Regional Science Fair can be found at Austin Science Fair.
SEG Student Programs
SEG Scholarships:
SEG offers a range of scholarship opportunities for graduate or undergraduate students pursuing a degree in geophysics or a closely related field, such as geosciences, physics, geology, or earth and environmental sciences. More information about applying for SEG scholarships can be found here:
SEG Scholarships
Student Leadership Symposium (SLS):
The SEG/Chevron Student Leadership Symposium (SLS) is focused on developing leadership skills amongst students. It will include an address by the SEG President, best practice presentations from selected Student Chapters, professional leadership coaching, an organized team building activity, and a Strategic Problem Solving Session with the SEG Executive Committee. Only fifty student leaders, representative of SEG's worldwide network of Student Chapters, will be selected to attend. Sign up today:
Student Leadership Symposium (SLS)
Student Education Program (SEP):
The SEG/ExxonMobil Student Education Program (SEP) is a 2 – 2½ day program that focuses on preparing college students for the breadth and challenges of an oil industry career. More information can be found here: Student Education Program (SEP)
SEG Abstracts due April 1st!
Call for SEG abstracts is now open SEG's International Exposition and 86th Annual Meeting, 16-21 October 2016 in Dallas, Texas. Submit your abstract by 1 April for the 2016 Technical Program and benefit from sharing your knowledge, research and ideas with colleagues, thought leaders and technical experts. This also provides great opportunities to collaborate and network with other presenters and conference attendees. Click here to find more information about submission requirements.