News & Events
December 2nd: RokDoc Lecture by Dr. Michel Kemper of Ikon Science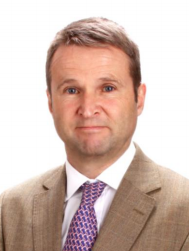 On Wednesday, December 2nd, Dr. Michel Kemper of Ikon Science will be giving a lecture on the most recent version of the Pore Pressure while Drilling software: RokDoc RT. More details can be found at December 2nd . This lecture will be followed by a happy hour at Posse East (2900 Duval Street, Austin, TX).
November 19th: Happy Hour Social!
Come join the TGS and other organizations at the Jackson School of Geosciences for a joint happy hour at the Crown & Anchor Pub on November 19th at 6:00 PM. Snacks will be provided.
September 30th: SEG Honorary Lecturer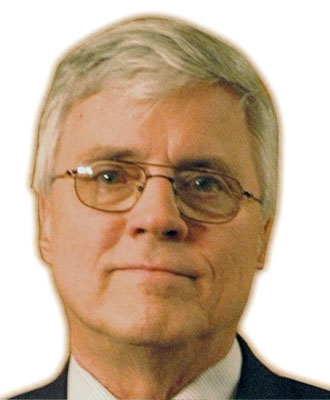 Speaker: Dan Whitmore
Location: SAC 3.116 Balcony Room C
Time: 11:50 AM – 12:50 PM
SEG honorary lecturer Dan Whitmore will present the concepts and applications of imaging with multiples and primaries on Wednesday, September 30th. For more information, visit the Honorary Lecture Event Page.
2015 SEG Annual Meeting in New Orleans, LA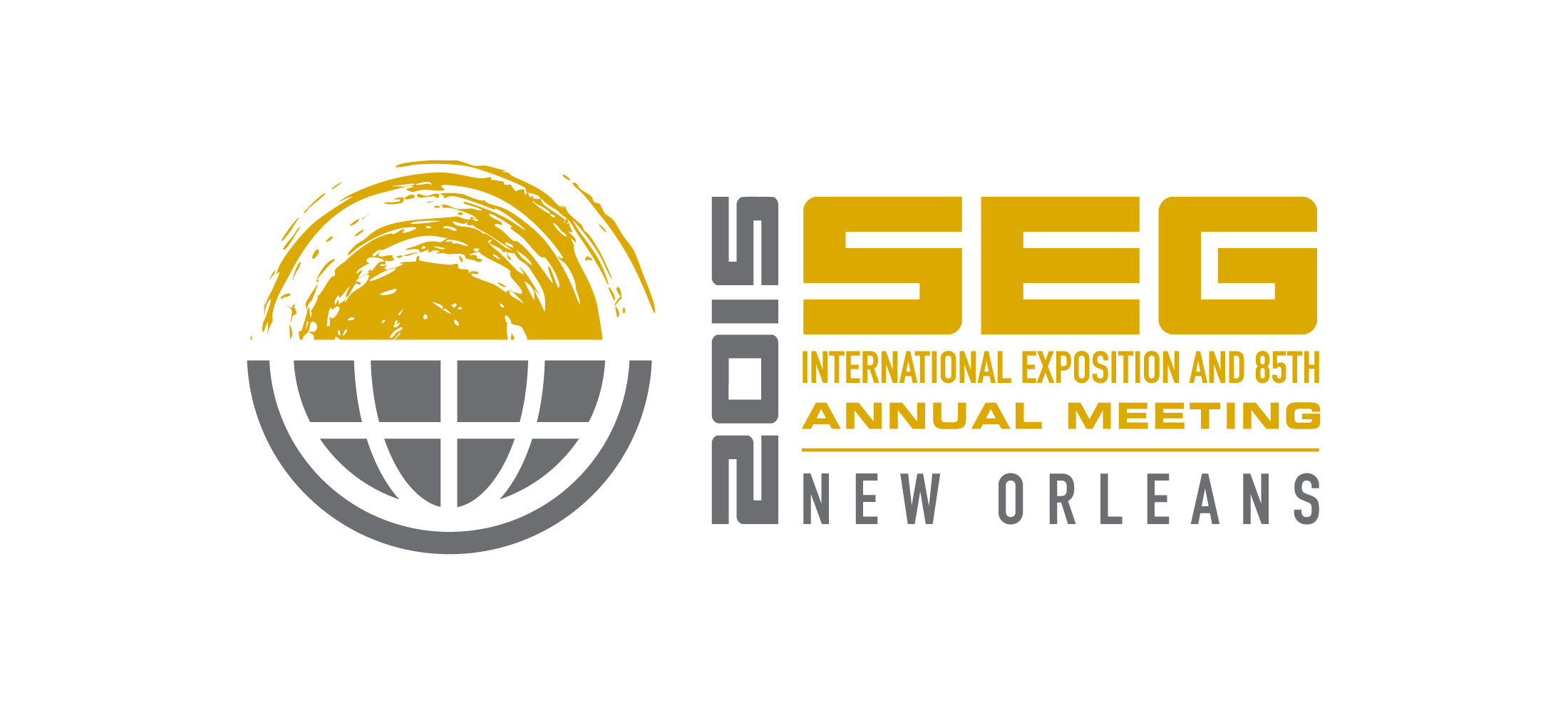 The 2015 Annual Meeting will be in New Orleans, LA this year from October 18th to the 23rd. For more information visit  SEG 2015 Annual Meeting.

In order to be considered an active member in time to receive funding for SEG New Orleans, you must :
Attend at least half the Fall Exploration Seminars*
Register with SEG for a member number (Free for students)
Participate in at least one volunteer event*
*Can substitute a volunteer event for a seminar event if course schedule conflicts exist, please contact Elliot Dahl for permission.