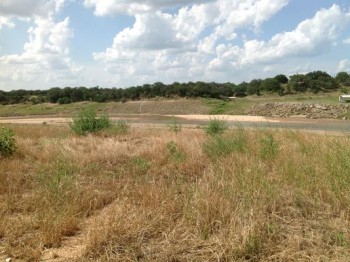 USA Today, July 9, 2013
Featuring: J.P. Nicot
Texas' current drought is caused by changes in ocean circulation patterns such as La Nina, anthropogenic climate change, and other factors. One thing intensifying the drought's impact is hydraulic fracturing. Water consumption for fracking in the state jumped 125% in three years and will continue to increase before leveling off in the 2020s, according to a University of Texas at Austin study this year by research scientist Jean-Phillippe Nicot. The UT study says oil and gas drilling accounts for less than 1% of water use statewide, and one-fifth of water used in fracking is recycled or brackish. But a similar 2011 study, also by Nicot, found it accounts for at least 20% of water in some counties where fracking is big business.