Davis Writes Guidebook to Roadside Geology of Tennessee
November 27, 2019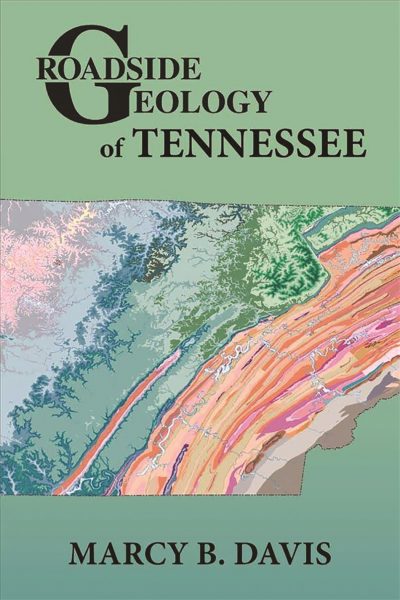 Marcy Davis, an engineering scientist at the University of Texas Institute for Geophysics, is the author of the book "Roadside Geology of Tennessee," which was published in April 2019 by Mountain Press Publishing. The book explores the state's more than 1 billion years of geologic history, from the continental collisions that built enormous mountains to the rifting forces that almost split an ancient continent apart. The book is organized at three levels: an introduction that explains important geologic concepts; an overview of Tennessee's geologic history; and three subsequent chapters that delve into Tennessee's three grand divisions (East, Middle and West Tennessee). Each chapter contains an introduction to the area that provides geologic context for the road guides.
Davis said the book is intended for anyone who has wondered why the Tennessee landscape looks the way it does. Academic and professional geologists will recognize the many sources she cites — including field trip guidebooks, peer reviewed publications, special papers and maps from the United States and Tennessee Geological Surveys, student theses and
dissertations, and books on Tennessee's geologic history.