Gauchos, Cowboys and Oil: RRC and UT Participate in Energy Law Meeting With Argentine Group
June 9, 2015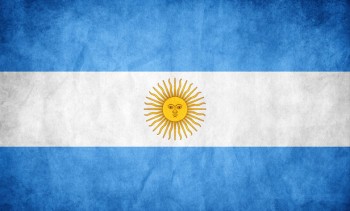 Texas and Argentina have cultures with a lot of things in common: big cattle ranches, workers on horseback and large shale reserves that contain oil and gas.
The Railroad Commission of Texas recently provided a briefing to a delegation of government officials and energy industry executives from Argentina. Hosted by the University of Texas at Austin Kay Bailey Hutchison Center for Energy, Law and Business and the UT Jackson School of Geosciences, the presentation focused on the regulation of oil and gas exploration and production in Texas.
The Argentine delegates, including the minister of energy, senators, representatives, academics and members of the American Chamber of Commerce Argentina, requested an opportunity to learn about the commission's comprehensive rules and procedures that protect the public and natural resources.
Texas Lawyer, June 8, 2015